Bedbug Exterminator NYC
It isn't difficult to find a good bedbug exterminator. NYC resident's can count on Control Exterminating for their bed bug infestation needs. When you discover that there might be a problem with bed bugs, let the best bed bug exterminator in NYC treat the problem for you. We treat hotel bed bugs like Marriott downtown bed bugs and Gotham Hotel bed bugs. At Control Exterminating where we have professionally trained exterminators is where you will find the best exterminator for bed bugs. Although we don't know exactly what causes bed bugs, we do know they will stick around as long as someone is around. You are their source of food as they feed on blood. This could be the blood of animals or humans. You can learn all that you need to know by reading a bed bug website. Our bed bug exterminators are successful in treating your problem.
What Do Exterminators Use to Kill Bed Bugs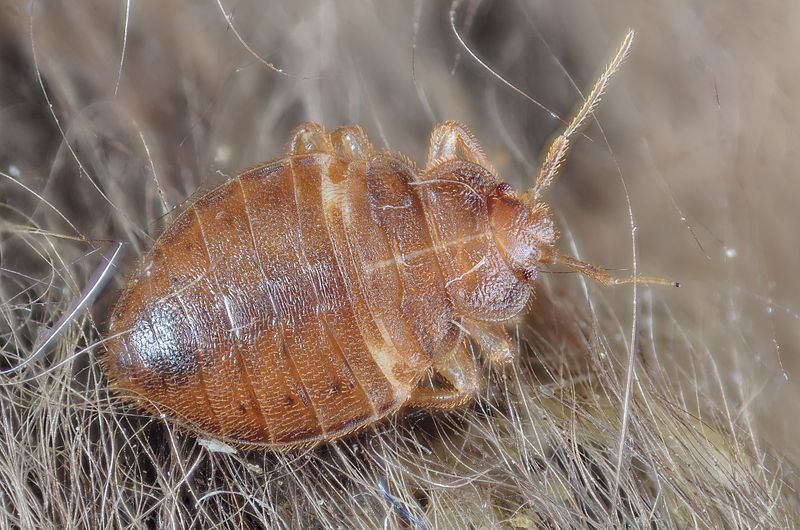 We are hands down offers the best pest control. NYC homeowners and hotels that we have served can attest to our effectiveness in treating your bed bug infestation. Our bedbug exterminator takes their job of bed bug removal very seriously. A bed but terminator will perform a free bed bug inspection to determine the extent of your bed bug infestation. Their findings will ultimately help them determine which bed bugs treatment will be most useful and effective.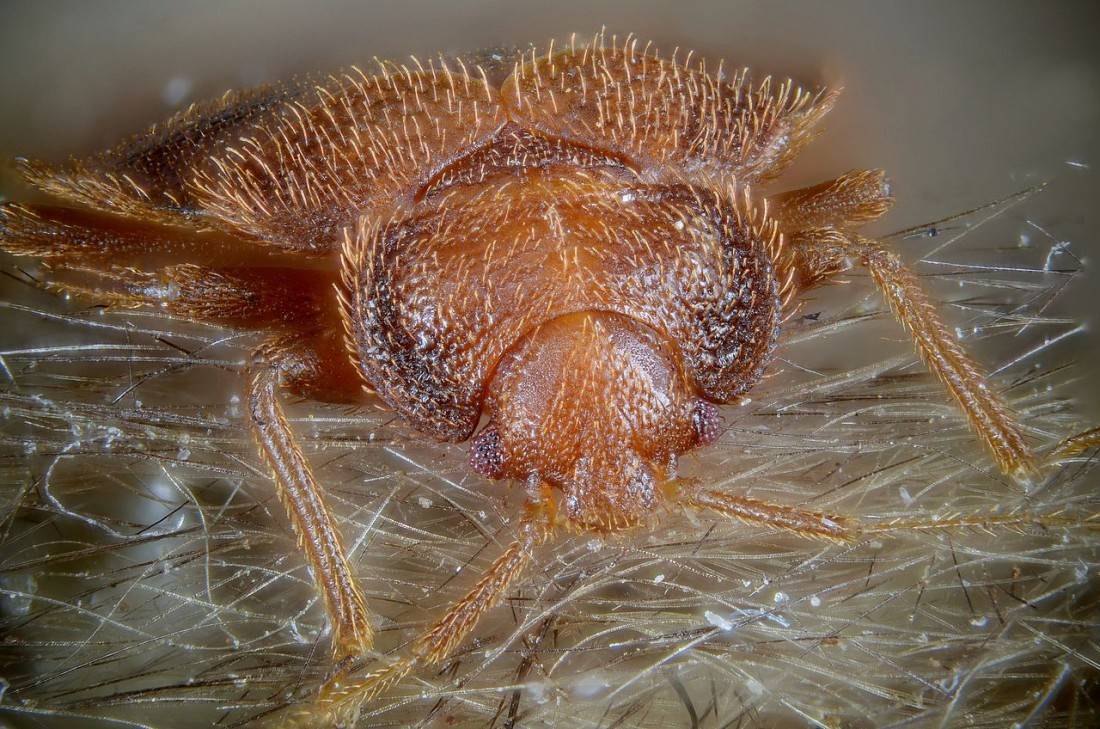 One of our bed bug specialists might suggest using environmental pest control. With environmental pest control, we can protect you and the environment at the same time. When you need pest control, NYC's Control Exterminating is who you should call on for proven results. When you want a bed bug success story to tell you're sure to be able to receive it when you turn to us for your bed bug treatment. We offer the most effective bed bug service and this is why our services are often preferred to our competitors.
What Do Bed Bugs Look Like

Bed bugs are small, pale bugs that are about ¼ inches in length. They are only pale until they have had a blood meal. Once they have a blood meal they will then turn a reddish color. If you want to know how to check for bed bugs all that you'll have to do is turn over your mattress and see if you notice the above described bugs. Performing a bed bug inspection before contacting us for bed bug help is smart. You save money by finding out for sure if you have bed bugs.
How to Get Rid of Bed Bugs
In addition to using environmental pest control treatments, we also use our bed bug dog to find bed bug eggs. If they are able to find the bed bug eggs, you're in luck because we have just found the source of your problem. Find the source of your problem means that we can destroy them before you have an even larger problem on your hands. When the problem gets larger it will be more challenging to get rid of the problem. Notice we said challenging and not impossible. So once the problem has been clearly identified, our bed bugs exterminator can come in and get down to business. They don't take a leisure approach to treating your problem. Our exterminators are good at what they do because they actually care about our customers. They treat your property as though it were their very own. This means that they will provide you with the absolute best services possible at prices that you can afford.
Bedbug Exterminator NYC was written by Control Exterminating