Commercial Pest Control NYC
Commercial Pest Control NYC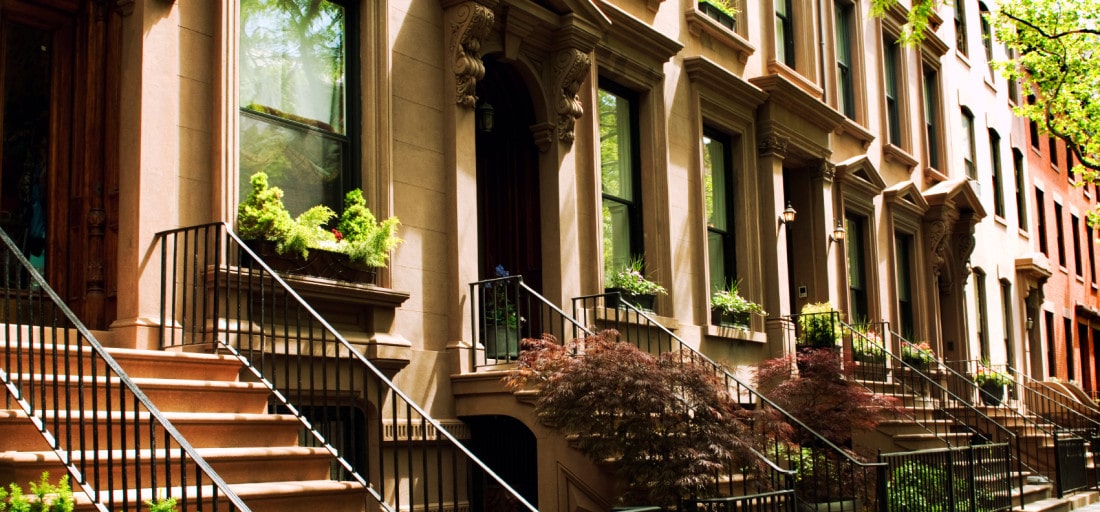 Control Exterminating NYC is committed to providing the best commercial pest control services by hiring highly trained, professional NY commercial pest control NYC exterminators.

Not only do we offer our professional pest control NYC services to homeowners, we also provide services to commercial buildings.
Handling a project involving the elimination of pests in a commercial building can be quite a challenge for anyone but more of a challenge for someone without the proper training. These pests can hide in the smallest spaces like cracks, electrical outlets, baseboards and other small places.

Commercial Pest Control NYC services offered include the following:
Hospitals
Schools
Gyms
Hotels
Theaters
Office buildings
Auditoriums
With the amount of experience that our qualified exterminators have, it is easy to see why so many people turn to Control Exterminating NYC for their pest control needs. Our highly skilled exterminators offer our customers the most efficient services possible. They even follow-up within a specified amount of time to ensure that the work provided is sustained.
We are so sure that you'll be satisfied with our services and the results that we stand by our work by offering guaranteed satisfaction.

NYC Commercial Pest Control Services
If you are having trouble with a pest infestation and it is starting to affect your business, it is time to turn to professional exterminators in NYC. Our exterminators understand just how damaging a pest infestation can be to anyone who is experiencing one.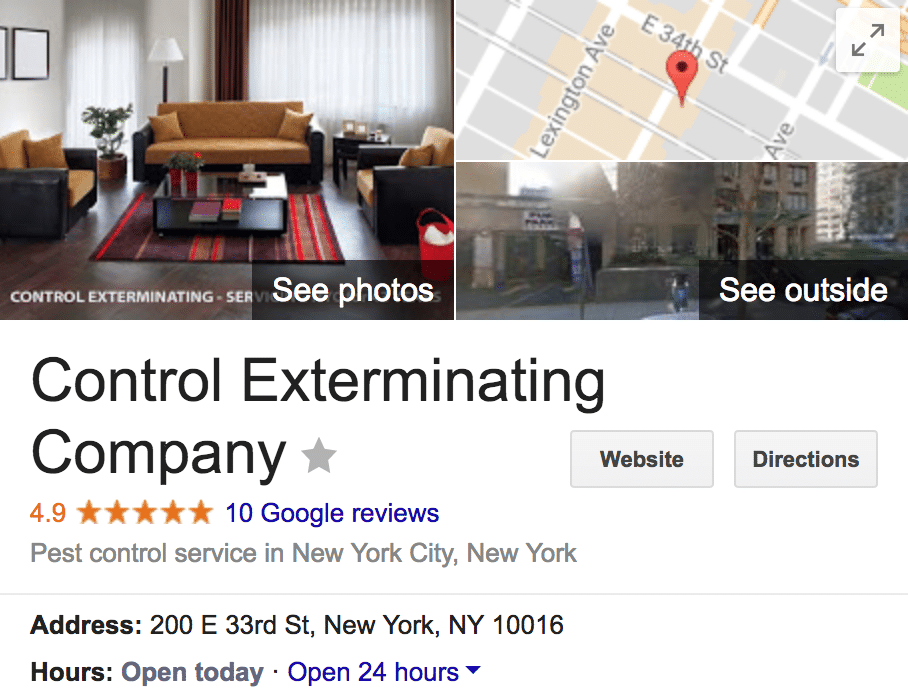 They can run off customers, clients and cause physical damage to your building. If you don't want to ruin your business, it is a good idea to have maintenance performed regularly.
Eliminating a pest problem is very important to maintaining your business. If you think you can save money doing it on your own, think again. If you do not have the right training, it could take forever for you to find the source of the problem and even longer to figure out how to get rid of the problem.
When you use a professional pest control service you can avoid wasting time. If time is your most precious commodity then we are sure you don't want to waste it trying to determine how to eliminate a pest problem. Instead, by relying on qualified exterminators, you're able to get rid of the problem without lifting a finger. Leave the job of eliminating your pest problem to someone with the training and skills.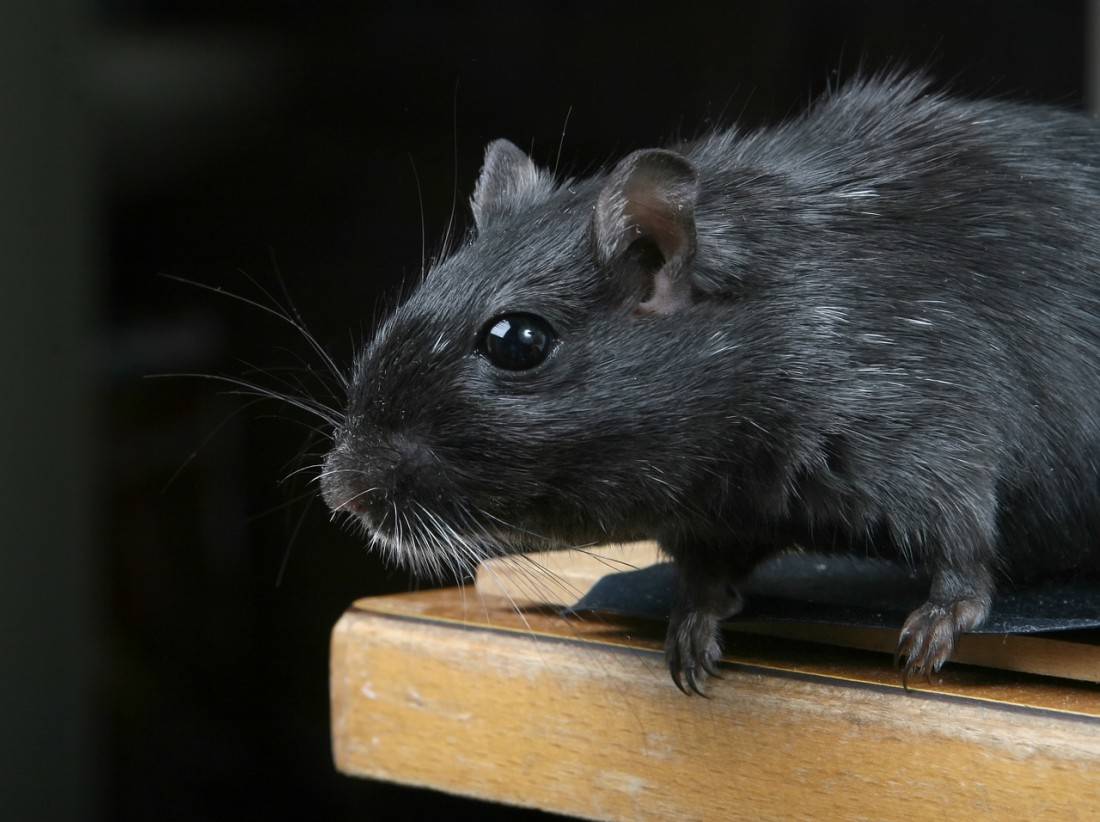 If you are unable to reach these areas, you are not going to be able to completely eliminate the problem. This means that you will only be able to address part of the problem but not the entire problem.
When you have a professional commercial exterminator NY taking care of the problem for you, your business is better protected from the problem resurfacing shortly thereafter it has been treated. We have proven effective methods at Control Exterminating NYC.
Why not go with a sure thing rather than take a chance by doing it yourself.

Commercial Buildings and Commercial Pest Control NYC For Landlords & Owners
If you do not want to risk having your business shut down for any length of time, let our professional exterminators assist in making sure you never have to. When someone is patronizing your company or business, they want to be able to receive the services or products that you are offering in a clean, pest-free establishment.
When you do not live up to the customers expectations, chances are they will go elsewhere. Don't let this happen to you. Instead, go after the problem before it turns into a problem that your customers recognize and before the pest problem begins to destroy parts of your building.
With ongoing treatments, you can avoid the misfortune that so many businesses encounter, rebuilding. Once they have had to close the doors of their business, they must start over again. This is a huge undertaking. If you don't want to have to start over again, let us get to work on getting rid of any pest problem that you may have.
Call us today for a free estimate.