Pest Control NYC:  Every single service request that we receive at Control Exterminating NYC is important to us, big or small, easy or complex, we are the ones you can always depend on to effectively handle the job for you. Our New York City pest control services are the best there is. We work with a team of the most seasoned and knowledgeable exterminators in NYC. Our exterminators are licensed and insured. They carry out their job of assisting you with integrity. This means you're sure to be able to receive the quality of care you deserve with the help of our reputable and reliable experts.
Professional NYC Pest Control
If you're wondering why you should hire a professional pest control service to address your pest problem. They have the training, experience and understanding of all types of pests to be able to effectively treat the problem. Without wasting time through trial and error, our NYC pest control professionals can deal with your pest problem in a way that proves most effective. Having a cockroach, rodent, bed bug, or termite infestation problem should be of serious concern to anyone who is experiencing a problem with them. They can really cause you all sorts of problems. Some carry and transmit harmful diseases, while others can create numerous health concerns. Need we say more? Seeking the services of a professional pest control service means you are not risking the possibility of being affected by any of these things. There are some things that we are not able to control, however, there are things that we can control. Controlling a pest problem is certainly something that can be controlled when you turn to the right service providers.

Utilizing the services of a professional pest control expert also means that you don't have to worry about going to the nearest hardware store to find a product that may or may not be effective in treating your pest infestation problem. When you pest control in NYC, you can always depend on the services of Control Exterminating NYC. Our exterminators use safe and non-toxic pest control treatments that are safe for everyone, including your pets. Many children have respiratory issues that can become worse if the wrong products and treatments are not applied. Make sure that you are safe from the chemical harm that can be caused to you from over-the-counter products. Regardless of what you might read online, you cannot be safe using certain products sold to the general public. There are products only sold to pest control professionals.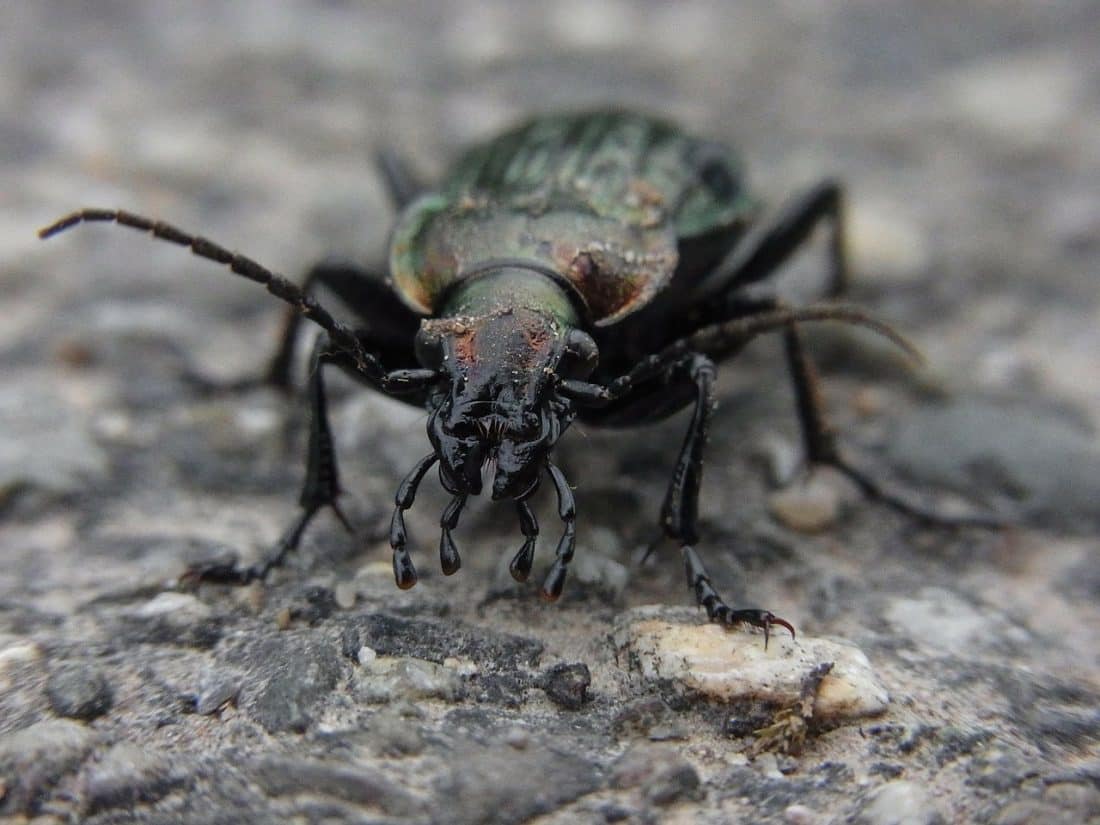 Effective Pest Control in NYC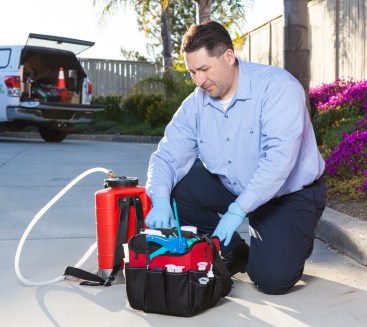 There are plenty of pests that cause not only harm to people but can be very destructive by nature and should be quickly exterminated. If there are termites or rats running around your property, let us know about it so that we can minimize the amount of damage that they are able to cause to your property. Our pest control NYC professionals are effective in getting rid of the problem for you because they begin by finding the source of your problem. Once found, they will seal the area where they are entering and then treat the problem that exist inside.
There is a reason Control Exterminating NYC is so effective in treating pests, they care. They care enough to continue doing their part by performing thorough inspections and administering the products and methods that prove most effective in treating your pest problems. Get the quality of pest control services you want and deserve from someone who can deliver it to you.

Why not call us
212-847-3842
today for your complimentary, no-obligation consultation for Expert Pest Control NYC.