It is believed that the increase in international travel is the reason bed bugs have had a resurgence in recent years.


Even if you're not doing much international travel, it is still possible for you to bring home bed bugs wherever you may travel to.
You could bring them home by being in any public place, such as airplanes, movie theater and even on public transportation.
If you can avoid bringing them home with you, you won't have to worry about being bitten and having a bed bug problem spread.

Control Exterminating Pest Control in NYC can help with your bed bugs problem.
We help homeowners and businesses in Manhattan, Queens, Bronx, Brooklyn and Staten Island with their pest problems.
Steps to Ensure You Don't Bring Bed Bugs Home:
Identify What They Look Like
This isn't always easy but you can look on the Internet to get a visual of what you should be looking for if you decide to perform a visual bed bug inspection while staying in a hotel or at a friends.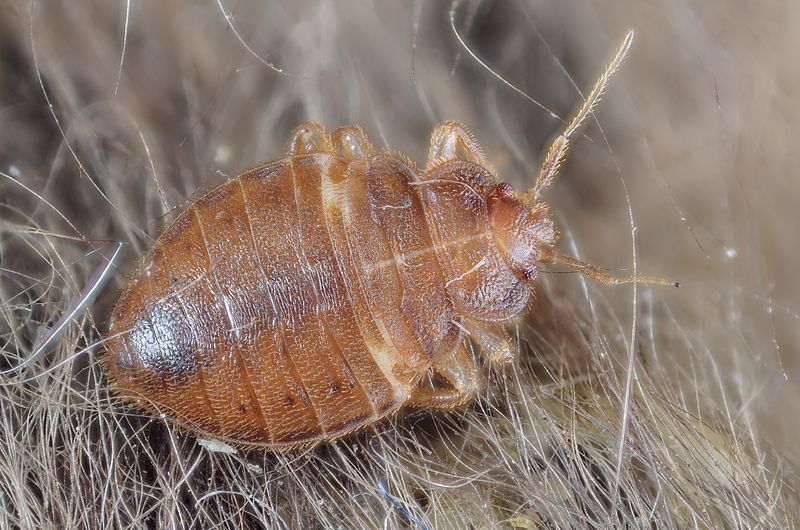 Always Be Prepared While Traveling
If you're going to perform a visual inspection of the hotel you're staying in, you'll need a magnifying glass and flashlight. Most cell phones have a flashlight feature but if yours doesn't, just keep one in your luggage to ensure you always have it when you need it.
Even it you are in a luxury hotel, bed bugs can unknowingly be transferred there also.
Don't Take Luggage in the House
This doesn't mean you can't ever take your luggage inside the house but you should make a thorough and complete inspection of it before doing so. This is to ensure that if there are any bed bugs in your luggage, you can address it before bringing it inside.
"Bed Bugs After Traveling" was first published by controlexterminating.com