The Best Pest Control in Hell's Kitchen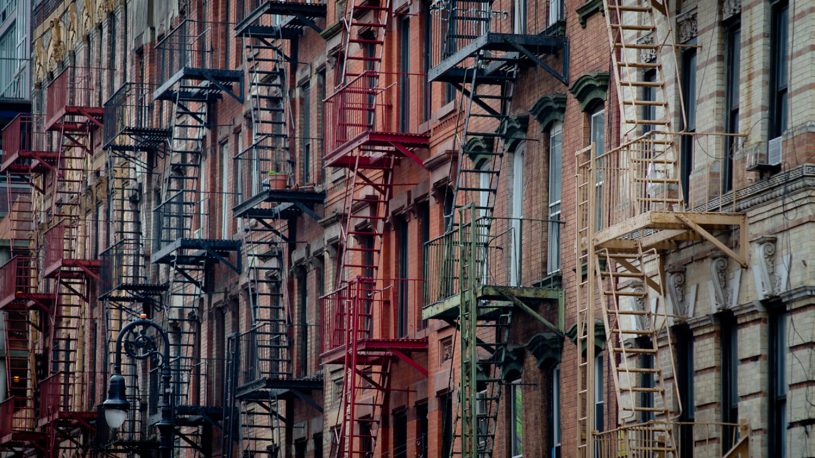 The Clinton, NY a is as diverse as its population. As the city has changed over the years, Hell's Kitchen has become a hub for art and cultural diversity in Manhattan. Tenements, warehouses, apartment complexes, and art galleries all make up the landscape of Clinton.
The good news is, Clinton is at much lower risk for bed bug, roach, and rodent infestations than some of the other more densely populated areas of Manhattan. Unfortunately, that doesn't mean that Clinton residents are immune to unwanted pest problems. Luckily, they have found Control Exterminating to be the best local pest solution.
At Control Exterminating, they know that Clinton residents prefer safe, non-toxic pest control that will not harm their family or pets. Control Exterminating specializes in cutting-edge organic extermination methods. All chemicals are 100% FDA approved and odorless. Discreet, effective service means that you will never even know that team was there after they perform extermination on your home or business.
The Importance of Preventive Treatments
New Yorkers, did you know that there are things you can do to prevent bug and rodent problems? Control Exterminating will work closely with Clinton businesses and homeowners on preventative measures to help avoid their pest problems. Proper cleaning and waste-removal methods are the two most significant factors in keeping roaches, bugs, and rodents out of your space.
These little critters love clutter and your leftovers. A few preventative measures such as storing food and waste in airtight containers, and cleaning up messy clutter can go a long way in keeping out unwanted guests.
For Manhattan businesses that want the peace of mind that they are protecting themselves against an infestation, Control Exterminating also offers regularly scheduled preventative treatments.
We Have A Service For You:
Pest Control Services For Commercial Business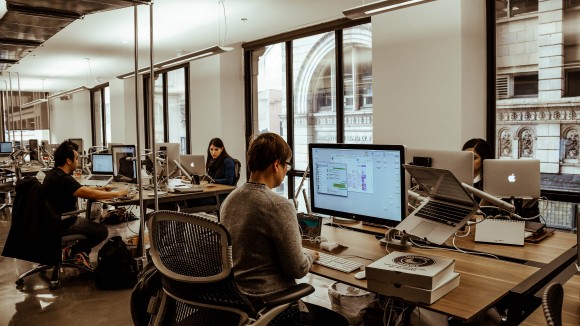 An infestation of bugs or rodents makes your space uncomfortable and can cause NYC business owners to lose valuable customers.
You shouldn't have to wait to get the best extermination services in New York.
Control Exterminating specializes in same or next-day service to quickly remedy your pest problem and get your home or your business back to normal.
Their service is so outstanding that many businesses are surprised to find out that they can open their doors the very next day following an infestation. It doesn't matter the scale of your problem. Control Exterminating can handle anything that Manhattan has to offer!
Pest Control Clinton: Why Hire Professional Pest Control Services
With over 40 years of trusted service, the team has the expertise and technical know-how to be the best local solution in Clinton. Control Exterminating are residents of New York themselves; they understand your needs and take pride in being a part of our wonderful city. Don't let bed bugs, roaches, and rodents put a grinding halt to your day. Call Control Exterminating in Clinton for a free no-hassle estimate.
The team at Control prides themselves on outstanding customer service, that's why whenever you call you will always find a friendly and helpful voice on the other end of the line. They are happy to answer any questions you may have, even if you don't end up becoming a customer!
Clinton residents, don't take pest control into your own hands with a do-it-yourself solution. Hardware store solutions can be ineffective, and you could unintentionally cause harm to your pets or family. Many homeowners become frustrated when they spend hundreds of dollars on over the counter chemicals and treatments only to find that their problem has returned.
Don't take the chance that your do-it-yourself solution won't work. Trust the expert service of Control Exterminating NYC's finest premiere pest control service.