Exterminator East Harlem, NY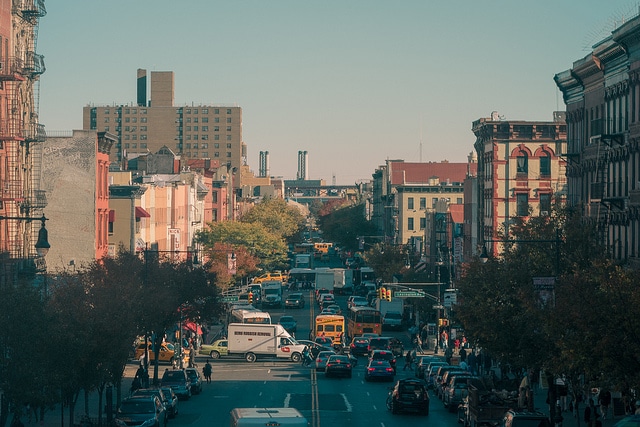 Homes and businesses in East Harlem, NY can become overrun with pests such as bed bugs, roaches, rodents, and spiders. NYC business and homeowners find that this is especially true during the change of seasons. When the weather gets colder, these critters will move indoors in search of food and shelter. East Harlem residents don't have to fend for themselves when this happens; they can trust the care and expertise of Control Exterminating.
Specializing in both residential and commercial pest extermination, Control Exterminating can handle both large and small pest problems. Over 40 years of experience gives their team the industry knowledge combined with cutting-edge technology that you're looking for.
All treatments are 100% FDA approved and will not harm the environment OR your loved ones and customers. Organic pest control methods are something that the team at Control Exterminating knows is important to New York residents. You don't have to choose between effective or safe pest control; you can have it all.
We Have A Service For You:
Bed Bugs Extermination Service
Bed bugs are a particularly tricky problem in East Harlem, they are notorious for being difficult to get rid of and can make your living situation extremely uncomfortable. They also drive hotel owners NUTS.
A bed bug infestation requires not only a comprehensive pest management plan, but meticulous follow up as well. These nasty houseguests don't just live in the mattresses of East Harlem. They can also be found in carpeting, drapes, clothes, luggage.
Bed bugs also thrive in high-clutter areas. Control Exterminating will not only take care of your bed bug problem they will also work closely with you in the follow-up as well to ensure that you are not at risk for a re-infestation. Hotels and conference centers that receive a large number of daily visitors especially love Control Exterminating's follow up service.
Quality Commercial Pest Control Service
Control Exterminating knows that as an East Harlem business owner the day to day operations of your business leave you with enough on your plate.
Having an infestation of bed bugs, cockroaches, or rodents just means unhappy customers and one more thing that you have to deal with.
Don't deal with the hassle and headache that a pest infestation can cause and don't lose valuable customers because of it!
With discreet and efficient same or next-day service you can put your pest solution in the capable hands of Control Exterminating and free yourself up to handle other more important things. The team knows that time is money, that's why most East Harlem business owners are happy to find that they can often open the very next day.
Even a large commercial business such as a hotel or entertainment venue gets the benefit of personalized service and care from Control Exterminating. Get the same exceptional service whether they are in your living room or your banquet hall.
Control Exterminating wants East Harlem residents to know that they are always there, even if it is just to answer questions about NYC pests. Don't know if those tiny brown dots on your mattress are bed bugs? You will always find helpful answers from Control Exterminating.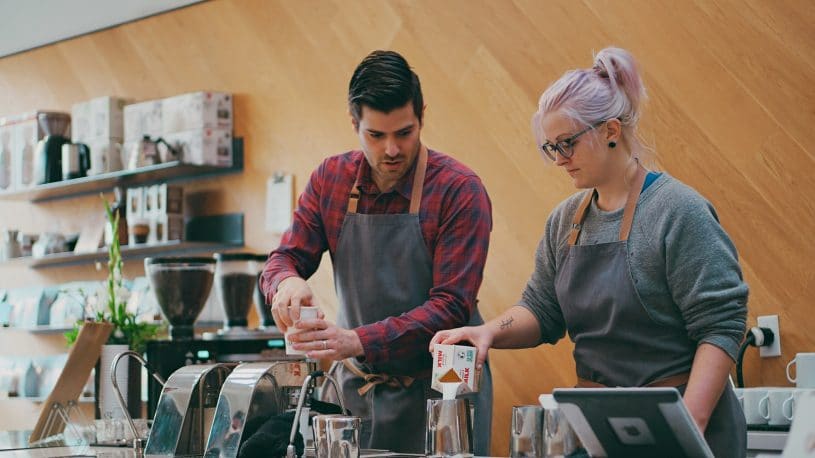 Why Hire Professional Pest Control
Control Exterminating prides itself on being the premier pest control company in East Harlem. They provide pest solutions to NYC home and business owners that meet their needs and their budgets. If you are a BIG business in this BIG city, or just a homeowner looking for a little relief, Control Exterminating can handle the job.
New York residents rely on the expertise and technical know-how of Control Exterminating, the very best pest control in East Harlem. Bed bugs, rodents, and roaches don't stand a chance against Control Exterminating!