New York's Finest Pest Control Service
As the seasons change many NYC renters, homeowners, and businesses suddenly find themselves overrun with pesky critters. Change in temperature and climate can cause creatures to move indoors in search of warmth and food sources. Pests can be damaging to homes and businesses, they can cause damage to clothing, furniture, pets, and even you. Rodents and cockroaches carry disease, bed bugs and spiders can drive you crazy with harmful itchy bites.  You may feel that your space is under siege, and worried that the eradication of these unwanted invaders will be a costly ordeal. Don't run to the hardware store and grab a do-it-yourself solution which may not be effective and could cause harm to your family or pets. Put your faith in Control Exterminating, New York's best pest control service!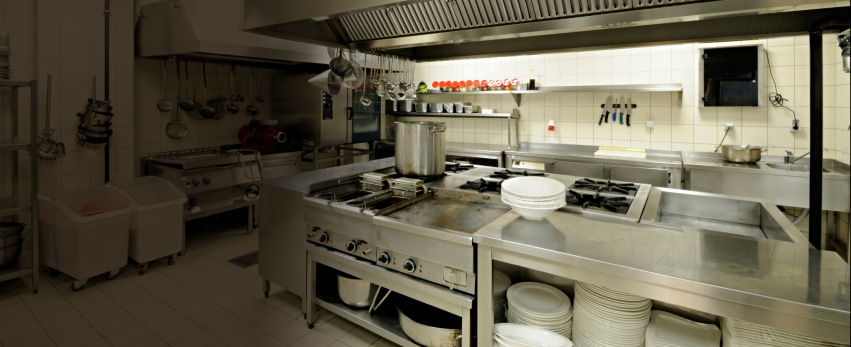 Skilled technicians match your specific pest control needs with your budget to provide a comprehensive approach to fixing your pest problem.  Whether you are experiencing an infestation of bed bugs, rodents, cockroaches, or spiders; Control Exterminating will have a solution to meet your needs. Their no-obligation consultation will give you the confidence that you will be receiving the very best care and service. Control Exterminating relies on industry leading technology and methods to safely remove unwanted visitors from your home and keep them away. Only safe non-toxic pest control service and methods are used and the best part is, they work! Not only can Control Exterminating provide solutions for your home pest problem but they also specialize in commercial pest removal as well.
Residents of Manhattan and its' surrounding boroughs live in close quarters. This means that if one apartment becomes infested with beg bugs or cockroaches then the entire building has them. Landlords and supers have trusted Control Exterminating for years to provide top-notch extermination services to protect their investment and keep their tenants happy. Prompt, professional follow up is an integral piece of the extermination process and Control Exterminating has the experience necessary to ensure that your infestation does not become a recurring problem.
Nothing could be worse than finally ridding your space of bugs or rodents just to find that in a few weeks your problem has returned! The Control Exterminating team are highly-knowledgeable in the habits and life cycles of native New York insects and rodents. Every member of the Control Exterminating team is extensively trained to spot the signs of infestation at every stage. Bed bugs and cockroaches can be particularly nefarious pests, don't be intimidated or discouraged by an infestation.

When you choose Control Exterminating for your pest removal needs you are making a choice for quality. Since 1973 they have provided outstanding service to the residents of New York. Some of their specialties include homes, real estate management companies, restaurants, medical facilities, and entertainment venues. Don't take the risk of having your restaurant shut down by the health department or the comfort of your home ravaged by bugs. Whether your needs are personal or commercial, Control exterminating gets the job done.