Ways to Identify a NYC Carpenter Bee Infestation
Since there are so many different types of bee species, you may not know how to differentiate them from one another when dealing with a NYC carpenter bee infestation. If you have a problem with bees swarming around your property, it is best to find out what type you have so that the problem can be properly handled.
Any one of our talented exterminators at Control Exterminating Pest control will be able to effectively handle the problem for you.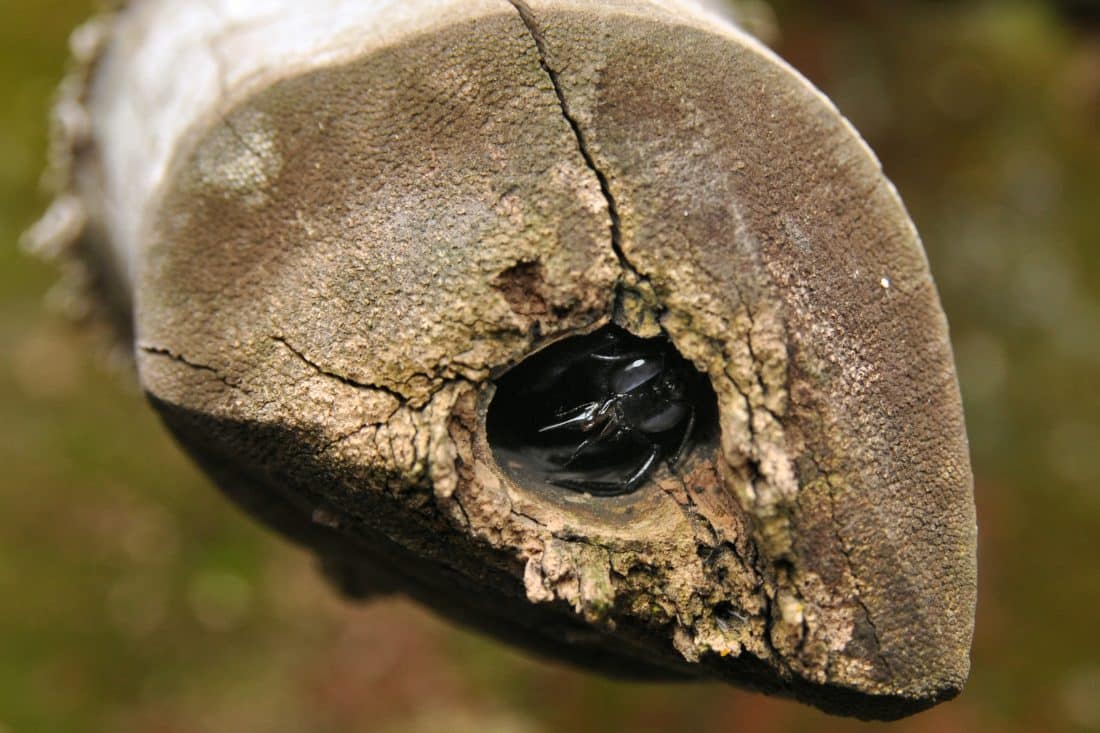 When there is a problem with bees, most people make the assumption that they are bumblebees, when in reality; they are usually carpenter bees.
If this is the case, our Queens, Manhattan, Brooklyn, NYC exterminator will be able to give you the help you need in getting rid of them. If you want to know if you're experiencing a NYC carpenter bee infestation, this is what you should be looking for:
– Despite what you might think, the bumblebee and carpenter bee are not the same color.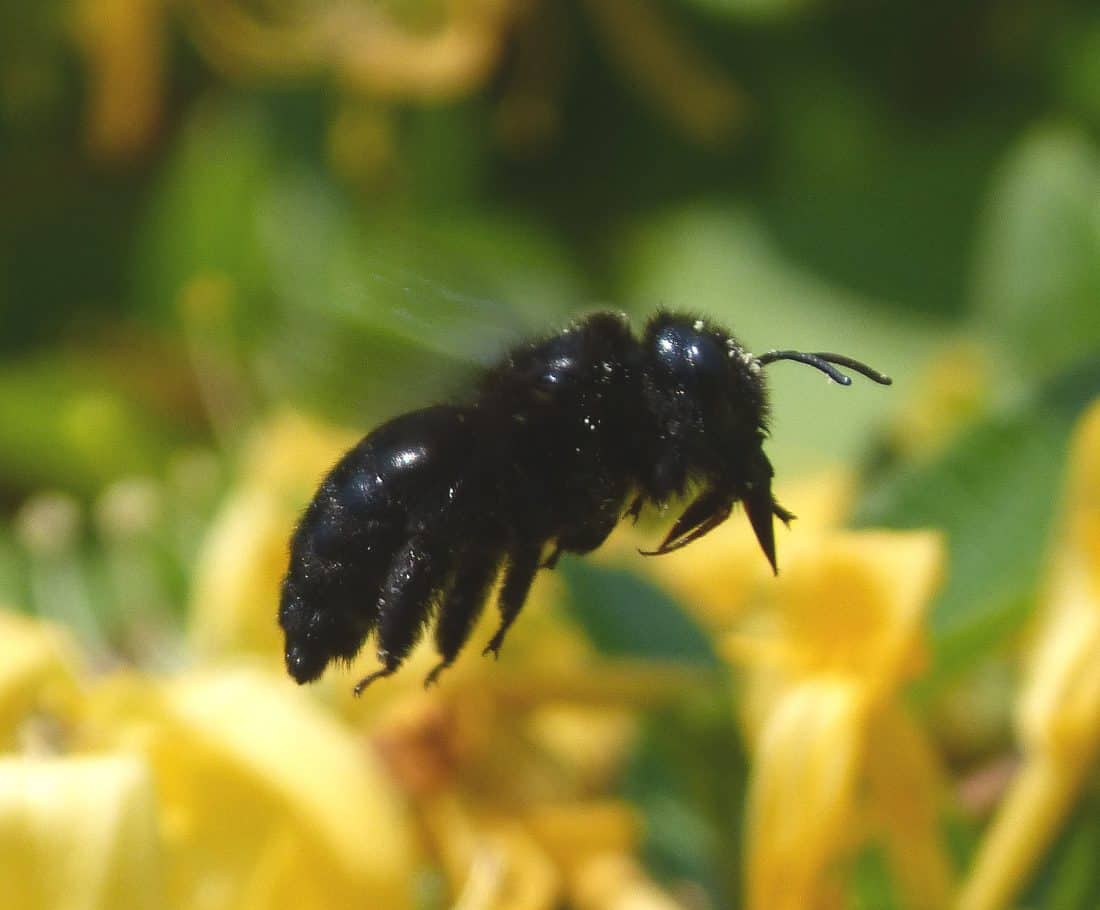 The carpenter bee is black and doesn't have any yellow coloring on them. The only one that will sting is the female carpenter bee but the male carpenter bee doesn't have this ability and is most often found boring into your NYC building wall outside…or inside. However, you don't usually have to worry about either of them stinging you as they generally will not do this unless provoked.
Carpenter Bee Infestation NYC Buzzing Noise – Although you may hear buzzing from other types of bees, the ones you hear inside your home are often carpenter bees home. This is also due to the fact that the bumblebee is not often found indoors. It is the carpenter bee that will come inside during the cooler weather.
Holes found in Wood – You will find holes in wood since this is where the carpenter bee goes in order to build their nests. It isn't very big, just about a half an inch big. If you're noticing these holes in the wood around your property, there is a good chance that you have carpenter bees. You may also notice sawdust lying around; this is another indicator. The holes they make in the wood can ruin your outdoor furnishings.