Pest Control Services in Murray Hill, NY
Pest Control Services in Murray Hill, NY
Pests can become a continuous nuisance if they take root in your home. They bring with them various disease-causing germs, contaminate your surroundings, and can be hazardous to be around if you have kids or pets at home.
Make your home and office a pest-free zone by relying on the efficient pest control services of Control Exterminating; your trustworthy partner in your fight against pests.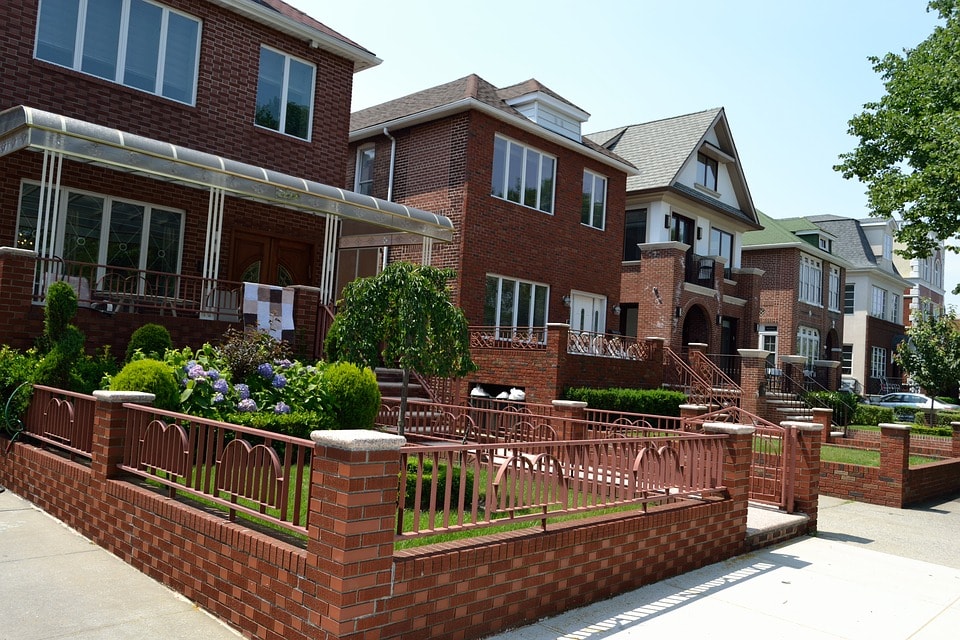 The skilled staff at Control Exterminating is trained to deal with infestations of all types of pests including cockroaches, ants, mosquitoes, bed bugs, bees, etc. Not only will they exterminate them, but they will also provide a permanent solution to your problem.
Pest Control Services
The pest control services offered by Control Exterminating are effective in both residential and commercial areas. Our skilled technicians use the latest equipment available, state-of-the-art technologies, and a proactive program for comprehensive pest treatment.
Control Exterminating provides extermination services for the following pests:
These are tiny blood-sucking parasites measuring approximately 1/8 inches in length, and red-brown in color. They are usually active at night when they come out to feed on humans while they sleep. Bed bug bites can result in itching, rashes, and severe allergy.
During the day they hide in the crevices of mattresses and couches. Once they've invaded your space, it is extremely difficult to get rid of them. That's why it is crucial to rely on a professional pest control expert to eliminate them for you permanently.
Certainly one of the creepiest pests that is despised by all. Almost all home remedies and pesticides prove to be ineffective against them because of their high resilience. They will primarily invade your kitchen and pantry in search of food. Cockroaches can spread numerous diseases, and it is important to not let them infest your living area.
Not all pests invade just your indoor living space. Bees can cause problems for you in the outdoor areas of your home. Bee stings are extremely painful and can cause swelling and severe allergic reactions. Even worse of all, they tend to attack in large numbers, and a swarm of bees can cause a medical emergency.
So, if you have a beehive around your home, DO NOT try to touch it or remove it yourself. Contact a professional bee hive removal expert at Control Exterminating to safely relocate the bees, and remove their hives without posing harm to anyone.
Even though they commonly build their mounds outside, ants can quickly make their way into your house. Most of the time they come into your home in search of food or water. Once they start swarming into your home they will reach every corner of it, and it will become nearly impossible to control them.
Call a specialized ant control expert to get rid of them once and for all. Our long-term ant control plan includes not only exterminating their current population but also destroying their underground hideouts to prevent future invasions.
Why Call Control Exterminating?
Some of the exclusive features offered by Control Exterminating's pest control services include:
Customization:

Our experts formulate a tailored plan according to your pest problem after a thorough inspection of the infested area.

Aggressive:

 The aggressive strategy we offer is specifically designed to not provide you with just a temporary relief from your pest problem, but offer a long-term solution.

Collaborative:

The comprehensive treatment plan is executed with the help of innovative techniques, chemicals, and the latest equipment for enhanced efficiency.

Eco-Friendly:

Customer's health is our priority, and therefore we always use organic and nature-friendly chemicals for any pest removal.
These are just some of the pests we have had extensive experience in dealing with. No matter what kind of pest or how big or small of an infestation you are facing, contact Control Exterminating for the most effective and safest pest control services. We guarantee your satisfaction!
---