Rodents in New York City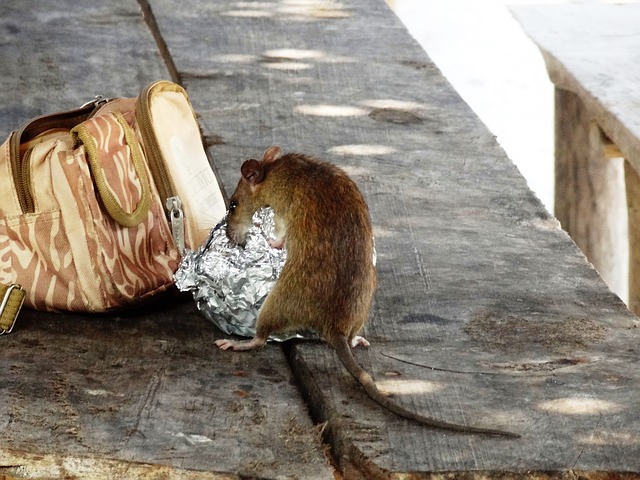 Rodents can range from guinea pigs to mice, but the ones we have to be most careful about are the ones that hideout in corners of our houses and nibble away at anything can get their hands on, aka house mice and roof rats. A survey done by the National Pest Management Association or (NPMA) says that rodents have been responsible for problems to at least 29% of Americans, and that most infestations occurred during the colder months as that is when rodents entire home for shelter from the cold.
Identification of Rodents
The places that these rodents choose to infest the most include kitchens, laundry rooms, attics, garages and basements where they would be least seen. These places provide just the right environments for them to reproduce which can range up to 12 offsprings in a matter of 2-3weeks. Rodents are known to urinate constantly everywhere they tread, which means anyone around the house could be contaminated with it, mostly children and toddlers, which could affect their health badly.
Nibbling away at food, clothes and furniture are not the only downsides to rodent infestations. These rodents usually come in from the outside, most likely the sewer, which means they are contaminated with tones of germs and carry diseasing causing parasites such as fleas, ticks and lice, not to mention they also spread salmonella. All these make touching them with bare hands a risk to the person, and anything else you use to exterminate them with becomes infected.
This is makes it crucial to call in professionals.
Control Exterminating is a leading pest exterminator in New York, who will be able to deal with such situations with care. They can also be identified from their droppings which are small, blunt, and black in color. However cockroaches also have similar droppings, so it is easy to misinterpret. This is where Control Exterminating comes in, they will be able to properly diagnose the situation and identify the right pest for you to get rid of.
What You Can Do If You Have Rodents
Rodents can squeeze themselves through the tiniest of holes, ones as small as a quarter. They can also chew through pretty much anything in their way including wood and electric wires which increases risk of electrical fires in the home.  All throughout their life their incisors keep growing and that means their ability to bite gets better every day. All this makes it important sealing any cracks, holes or openings around the house.
This also means that can be hiding out absolutely anywhere from storage boxes to furniture to drawers contaminating anything and everything in their way. You can seal these small spaces with cement if the gaps are large, or with regular seals for smaller ones. Proper drainage is also necessary so there is not stored water body anywhere in the house. All of these can get confusing, and this is where experienced professionals like Control Exterminating come in.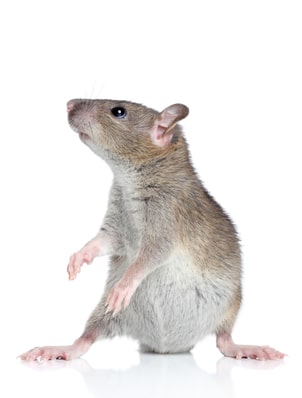 We Can Help.
Control exterminating has been in the pest exterminating business for a long time, and they will be able to provide you with the right kind of seals for gaps and voids, and will be able to guide you on where to place your drainage system, and even do it for you. They can identify gaps and rodent hideouts which we may not be able to do at a sight, and will be able to completely get rid of them which might not possible with simple home tricks. Rodents are hard to completely exterminate, so getting professional help is very important for the cleanliness and good health of the home and its people.
If you ever come across even the slightest sign of rodent infestation call Control Exterminating and they will be able to properly go through your home, confirm the pest and recommend the right solution for the right pest to be exterminated. Not only that Control Exterminating will also be able to give advices on how to prevent any future contaminations from rodents or any other pests that might be lurking in your home.
Related: How Many Rats in NYC?