What To Do When Termites Are In Your House:
There are plenty of things that create panic and anxiety. One of those things is what to do when termites are in your house. Termites can cause you panic because of the amount of damage they can cause you. They are destructive by nature because they chew wood and cause structural damages.
The amount of damage they can cause you can be rather expensive to correct. Those who are having a new home built or purchasing an existing property might have to have a termite inspection performed.
When you hear that there is a termite infestation, you might have second thoughts about purchasing the property. Termites are usually most active in the evening. Since they go undetected, it is possible for them to be on the property for years before they are detected. By this time, the amount of damage that they may have already caused to the property can be tremendous.
At Control Exterminating Company we have created a list of things that can be done to help control and prevent a termite infestation.
Find the Source of the Problem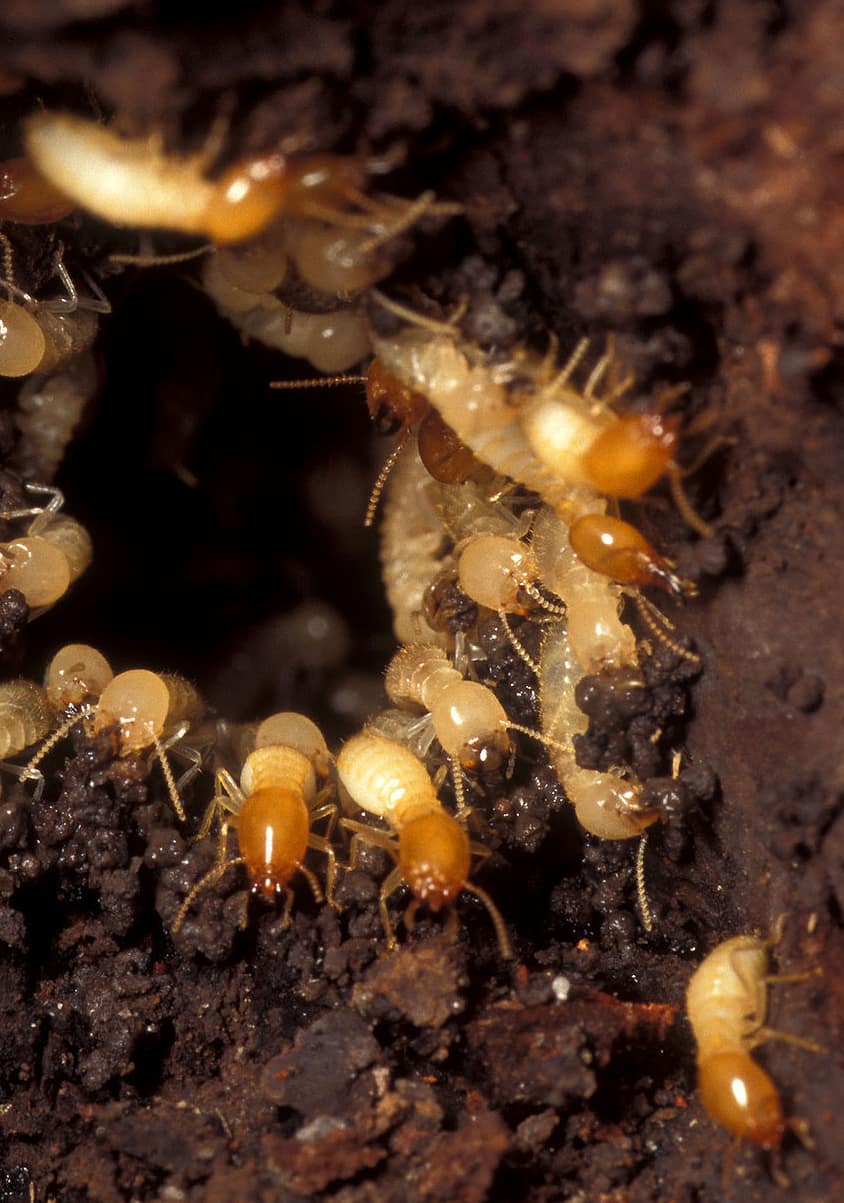 In Manhattan, NY, Control Exterminating Company is one of the most qualified exterminators in the area. Our Brooklyn, Bronx, and Queens exterminators are effective in finding where the problem stems from so that they are capable of attacking the problem head on.
Effective Treatments
When you come to Control Exterminating Company to handle your termite problem, our exterminators use organic pest control treatments that enable us to keep you safe. We don't want to use anything that can be harmful to you, your family, pets or the environment.
Another effective method that we use to control a termite infestation is baiting stations. They are also safe for you and the environment.
Now You Know What To Do When Termites Are In Your House
Yes, it is possible to avoid a termite infestation. The best way to go about doing this is to contact the most reputable and reliable pest control service in New York City at Control Exterminating Company. When you contact us we can provide you with regular servicing so that you can avoid a termite infestation from developing.
"What To Do When Termites Are In Your House" was written for Control Exterminating Company and was edited by Maria Sumoza.