leading exterminator
in NYC for 45 years
Get a free estimate for
*We'll contact you shortly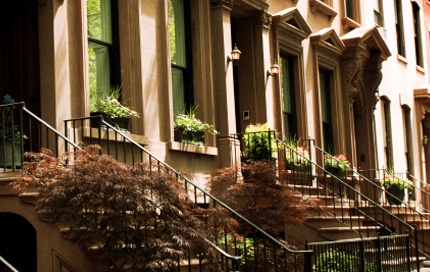 The stress associated with a pest infestation could be overwhelming, which is why, our exterminators in NYC will get rid of pests in your home and will educate you on how to keep them out permanently!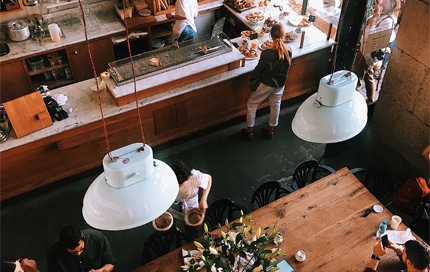 We understand urban pests, and we do not just put a Band-Aid treatment on the problem; we will eliminate it. Our team exterminators are experts in handling commercial pest control in NYC.
You have
questions…
We have answers
Search through questions from people just like you!
Correct identification of your pest makes controlling it easier and often more effective. Our pest library will help you to find out.
Do It yourself Pest control
There are many options for controlling pests, and many of these options are tailored to specific pests or problems.
Control Exterminating is proud to have served NYC home and business owners for the last 45 years. At Control Exterminating, we pride ourselves on treating our staff and customers like members of our family, and because of this philosophy, we've become a trusted resource for dependence, quality service in our community. Here is somethings we've committed to bring value to local residents.



24/7 Service

Call us anytime when you notice a pest infestation. Our customer service line is open all hours for emergencies.




Cost Effective Solutions

Our services are not only high-quality, they're also very affordable. We strive to help you without breaking the bank.




Guaranteed Results

If your pest problem happens to come back, give us a call and we'll come out to take another look at it. We guarantee you'll be satisfied.



State Certified Technicians

Our whole team of exterminators are completely certified by New York State to treat your home in a safe manner.




Respectful & Professional

Our team is trained to treat customers with the most respect. Our customers rave about the care our technicians bring to the table.




Pro-active Customer Care

We always treat you, your family, and your home with the most care possible. If you ever have a problem, we'll make it right.
Great company! We live in the east village with two dogs and these guys have kept our apartment vermin free for almost two years now, not a small feat in this neighborhood. And all with stuff safe for the pups! Our technician, Andrew, was also friendly and professional.