Pest Control Exterminators in NYC
For services & Immediate attention
GET A FREE QUOTE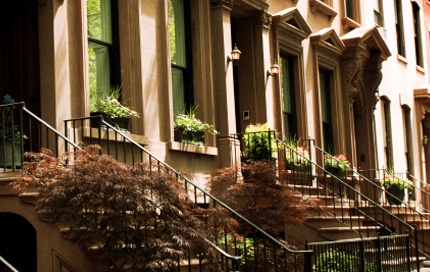 HOME PEST CONTROL IN NEW YORK
The stress associated with a pest infestation could be overwhelming, which is why, our exterminators in NYC will get rid of pests in your home and will educate you on how to keep them out permanently!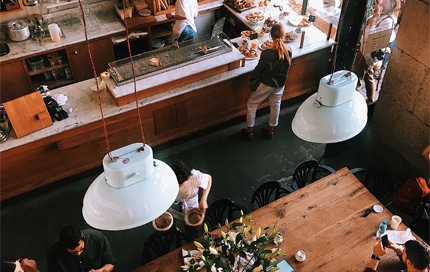 COMMERCIAL PEST CONTROL IN NYC AND ALL FIVE BOROUGHS
We understand urban pests, and we do not just put a Band-Aid treatment on the problem; we will eliminate it. Our team exterminators are experts in handling commercial pest control in NYC.
You have
questions…
We have answers
Search through questions from people just like you!
Correct identification of your pest makes controlling it easier and often more effective. Our pest library will help you to find out.
Do It yourself Pest control
There are many options for controlling pests, and many of these options are tailored to specific pests or problems.
WHY CHOOSE US AS YOUR PEST CONTROL SERVICE?
Control Exterminating is proud to have served NYC home and business owners for the last 45 years. At Control Exterminating, we pride ourselves on treating our staff and customers like members of our family, and because of this philosophy, we've become a trusted resource for dependence, quality service in our community. Here is somethings we've committed to bring value to local residents.



24/7 Service IN MANHATTAN AND THE FIVE BOROUGHS

Call us anytime when you notice a pest infestation. Our customer service line is open all hours for emergencies.




Cost Effective Solutions FOR RESIDENTIAL AND COMMERCIAL CUSTOMERS

Our services are not only high-quality, they're also very affordable. We strive to help you without breaking the bank.




Guaranteed Results

If your pest problem happens to come back, give us a call and we'll come out to take another look at it. We guarantee you'll be satisfied.



NEW YORK State Certified EXTERMINATORS

Our whole team of exterminators are completely certified by New York State to treat your home in a safe manner.




Respectful & Professional EXTERMINATORS

Our team is trained to treat customers with the most respect. Our customers rave about the care our technicians bring to the table.




Pro-active Customer Care

We always treat you, your family, and your home with the most care possible. If you ever have a problem, we'll make it right.
Great company! We live in the east village with two dogs and these guys have kept our apartment vermin free for almost two years now, not a small feat in this neighborhood. And all with stuff safe for the pups! Our technician, Andrew, was also friendly and professional.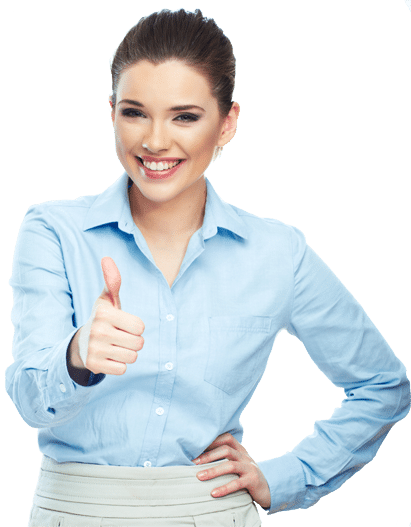 Commercial Pest Control in NYC with a top Exterminator
Residents of Manhattan and its' surrounding boroughs live in close quarters. This could mean that if one apartment becomes infested with bed bugs or cockroaches, then the entire building could get infested. Landlords and supers have trusted Control Exterminating for years to provide top-notch extermination services to protect their investment and keep their tenants happy. Restaurants, cafes, supermarkets and bakeries also have a need for commercial pest control as mice and rats love to frequent these facilities to look for food. It's very important for these type of business to maintain all areas clean but it's as important to have a pest control to follow up al least once a month.
Benefits of Hiring a Pest Control Exterminator For Your Business
1.
Time for Pest Control
Running a business is its own monster let alone finding time to clean up and do pest control.  Having a routinely scheduled exterminator perform the maintenance is entirely more convenient. 
2.
Pest Control Knowledge
When a professional is involved, you are not only paying for the time, but you are getting their training, expertise, experience, skill and high-quality commercial grade equipment and chemicals.
When assessing the appropriate treatments your business needs, professionals can often discover infestations before they become overwhelming. Especially when dealing with insects and rodents that carry disease or destruction. Hiring the professional is getting a great value at a reasonable price.
3.
Unnecessary Pest Control Expenses & Products
The DIY pesticides are not always effective. Even if you spray every nook and cranny for possible pests, the masses continue to flood in. The products available to the non-professional are weaker and not always designed to eliminate the infestation at hand. Professional exterminators have access to top quality chemicals, which are eco-friendly and can better be suited if pets or children or residents.
4.
 Less Exposition To Diseases
There are a substantial number of pests, both insect, and rodents that carry diseases with them. The diseases they can transmit can vary between mild and major. Having a pest control specialist in your corner know if any problems are creeping in, and therefore will adjust treatment and methods. But even basic maintenance visits can keep most the critters at bay.
5.
Pest Control Peace of Mind & Comfort
You can rest easy in knowing that your pest control is in the hands of a professional. With routine visits and skillful application, you won't have to worry about an outbreak taking over your home.
Businesses Our Exterminators Service
New York's Top-Rated Pest Control Company
Driving Directions
Control Exterminating Company is located on 200 E 33rd St, New York. From John F. Kennedy International Airport (JFK) head south on I-678 S and take exit B toward 130th Pl. Then keep right at the fork and merge onto 130th Pl and turn right onto Bergen Rd. Next, at Federal Cir, take the 5th exit onto the I-678 N ramp and merge onto I-678 N. After that keep right to stay on I-678 N and take exit 12B to merge onto I-495 W. At this point keep left to stay on I-495 W and continue onto Queens Midtown Tunnel. Head straight for 1.2 miles and continue onto I-495 W/Queens Midtown Tunnel. Then use the left lane to take the exit toward Downtown and turn left onto E 35th St. Finally, use the right lane to turn right at the 1st cross street onto 2nd Ave. Turn right at the 2nd cross street onto E 33rd St and Control Exterminating Company will be on your left.
We are open Monday to Friday 7am – 7pm, Saturday 7am – 5pm.
For additional questions you can call us at (212) 696-4164 or you can find us on Yelp and Birdeye.
Ready for your free quote?