Restaurant Pest Control NYC
Pest Control in Restaurants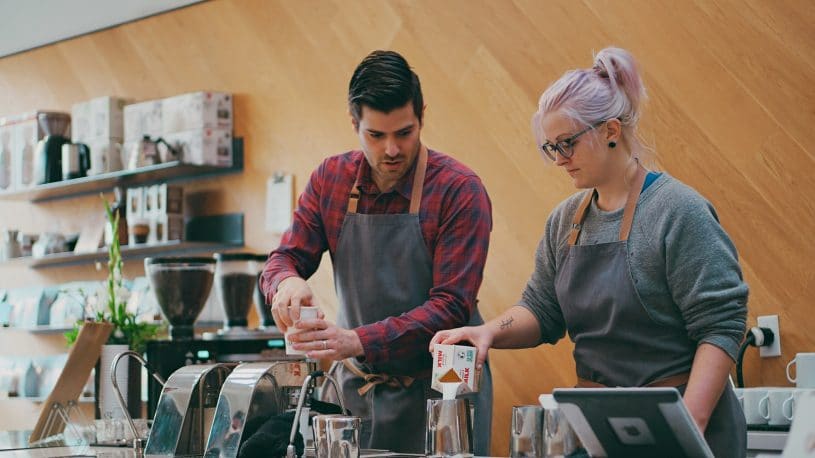 If you're the owner or manager of a restaurant, one of your primary concerns will undoubtedly be controlling pests through restaurant pest control. Control Exterminating can help to ensure this.
You have to constantly be aware of possible food contamination, health inspectors and the signs of a possible pest infestation. This alone is enough to keep your stomach in knots. However, you do not have to worry as long as you are proactive.
This means getting ahead of the problem before one creeps up that is noticed by others. Our restaurant pest control experts are able to offer you long-term solutions that will help keep pests away, whether it is flies, rodents, roaches, ants or any type of other insects that are particularly attracted to restaurants.
If you haven't noticed by now, trash management is critical to keeping pests, like rats, away. We are also happy to assist you in developing a plan to properly dispose of trash in order to prevent a pest problem.
In the hospitality industry, your restaurant rating can make or break you. Allow us to act as your exterminator for your restaurant when you want to maintain a good restaurant rating and your fine reputation in the neighborhood.
Proactive pest control treatment to pest-proof your environment both inside and outside
Pest prevention and pest management
Staff training
Sanitation training
Consultation
Evaluation
Planning for short-term solutions and long-term health
Our restaurant services are tailored to fit the needs of each restaurant we are servicing in NYC with restaurant pest control. We don't take one-size fits all approaches at Control Exterminating. We understand that everyone's need is different and this is why we cater to your restaurant's specific needs. The amount of time that it will take for us to handle your restaurant pest problem will be determined on a case by case basis. It could depend on various factors, such as the extent of the problem and where the problem exists.
a one stop commercial pest control in nyc
You have people who depend on you and we aren't just talking about your customers in NYC. Those who work with you are just as dependent on your being about to handle any pest problem that you might experience, from flies to bees to rats. It could ultimately cost a restaurant manager their job if we at Control Exterminating are unable to control a pest problem.
The problem starts to have a domino effect, and sometimes restaurants are unable to recover from unless they have the right partner for their Restaurant Pest Control. That is why you should take the bull by horns with pest inspections, and proactive exterminator treatments to make sure you're not taking unnecessary chances by ignoring the possibility of a pest problem. Allow our qualified, professional restaurant pest control service in New York to assist in protecting your interest and that of fellow workers.