Mosquito Exterminator NYC
For services & Immediate attention
GET YOUR FREE QUOTE NOW!
Spring and summer seasons are what most people are waiting for yearlong in NYC. But with them comes the nuisance of mosquitoes. They are not only annoying but are extremely dangerous because they are carriers of several disease-causing germs which they transmit through their bites. From Malaria to Dengue, from Chikungunya to Yellow Fever, and Zika Virus, they're notorious for spreading life-threatening diseases. Getting rid of them is always in the best interest of homeowners.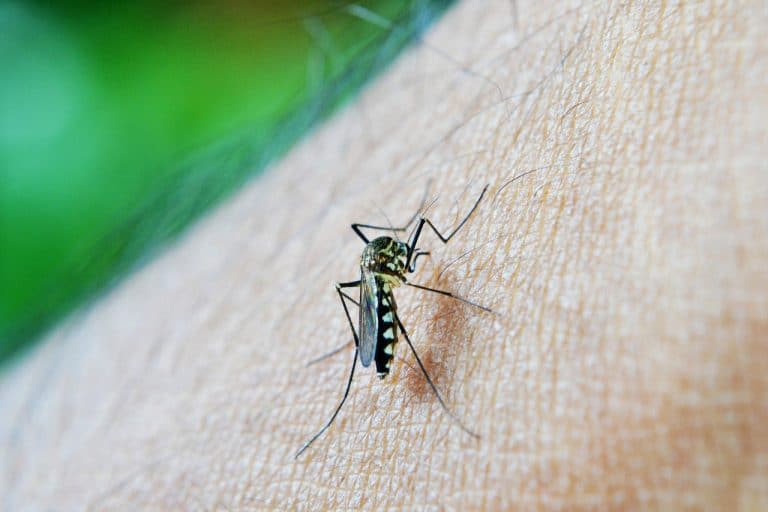 For many, the first course of action is to use a mosquito killer spray. Besides being harmful to human health, chemical insecticides will be effective for only short periods of time, and soon mosquitoes will become resistant to them.
So, if you want to control mosquitoes without compromising your health, and DIY methods are not providing satisfactory results, then the best option is to contact a mosquito control professional. Mosquito exterminators at Control Exterminating will use environment-friendly mosquito control methods.
Mosquito Control NYC Services by Control Exterminating
The staff at Control Exterminating apply effective mosquito control which includes:
Inspection: Our exterminating team will extensively inspect your living space, and find the mosquito breeding spots in your home. Usually these are places with stagnant water like on the lawn, rain gutters, backyard, in old tires, buckets, plastic covers, and other containers that hold water.
Eliminating Water: Stagnant water will be wiped away from all possible breeding spots. This will destroy the habitat of the mosquitoes.
Pools: Temporary pools will be filled with mud while the water in the swimming pools will be treated.
Chemical Application: Chemicals will be sprayed in every nook and corner of the house. This is essential to eliminate mosquitoes and their hideouts. But you don't need to worry about the chemicals as our priority is your health. We make sure that only organic chemicals are sprayed in the living space, and that is safe to be used around children and pest. We create proactive mosquito control solutions that will be tailored according to your unique needs.
Prevention: General prevention practices that our experts carry out include:
Cleaning all sort of stagnant water in and around the vicinity.
Treating water reservoirs with environment-friendly chemicals.
Killing all traces of larvae with an effective larvacide.
Closing all possible entry points of mosquitoes such as gaps in walls, doors, and windows
Replacing outdoor lightings with less attractive "yellow bug lights".
Installing window and door screens.
Fixing the water and drainage leakages
Eco-Friendly Approach: Our environment-friendly mosquito control and prevention plan include the use of botanical products. With the help of these products, we will make your home an unfavorable place for mosquitoes. They won't find it attractive to live or breed in because of the strong repellence of these products.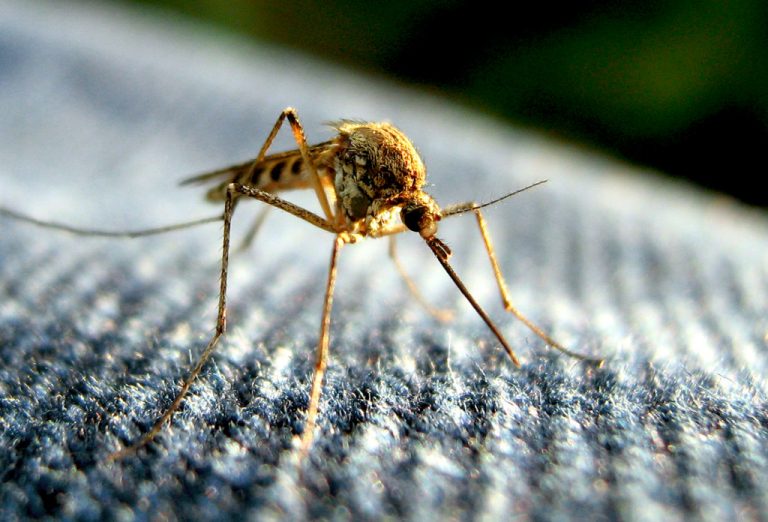 Mosquito Control NYC Services Ensuring Faster Results
Our customers' protection and satisfaction is the aim of Control Exterminating. The intensively trained and fully equipped exterminating team is ready to take on all sorts of mosquito challenges. The innovative experts at Control Exterminating are up-to-date with developing technologies and are able to provide cutting-edge solutions to effectively deal with mosquito control problems.
Our customers are just like family members to us, and to ensure their safety we provide 24/7 customer service to deal with any situation with mosquitoes. We provide guidance about the infestation you are dealing with, and Control Exterminating is your trustworthy partner in all sort of battles against mosquitoes.
Snub all sort of life-threatening virus fears by contacting Control Exterminating, the best mosquito control service provider in town, and enjoy a sound sleep sans mosquito buzzing.