Pest Control in NYC Schools
For services & Immediate attention
GET YOUR FREE QUOTE NOW!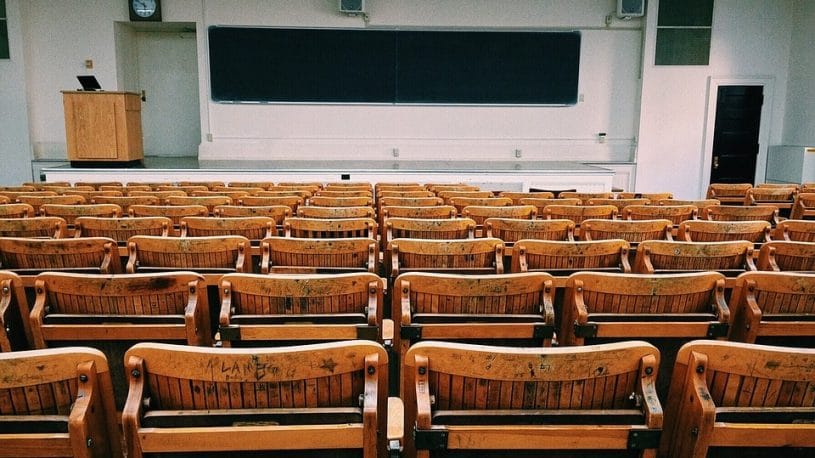 f you own or operate an educational facility, you should never forget that you are entrusted with the wellness of your staff and learners. For that reason, you should provide them with a safe working and learning environments, else you risk a bad reputation or even litigations.
Commercial pest control is an essential component of a safe, pest-free environment in schools and so, should be given the much attention it deserves. The presence of pests in your education facility does not only pose health risks but can also cause damages to your property. For that reason, effective control of pests is not an option but rather a must-have for all education facilities in New York and beyond.
Effective NYC Pest Control in Schools
An effective pest control program for an education facility involves the treatment of various settings such as dormitories, public area, kitchens, dining halls, cafeteria and the like. Since all schools, colleges or universities have a unique environment, an effective pest control program for these institutions ought to consider the particular aspects of the facility and address the possible causes of an existing or likely pest issue.
Expertise is vital in any successful school pest management due to the complexity of the control of pests in learning environments. For instance, pests such as bed bugs are likely to spread very fast amongst learners due to their many movements from one class to another and the proximity of their beds and luggage in their dormitories.
Secondly, classes remain open most of the time and pests can easily take advantage of that to gain access to the buildings. In short, if proper control measures are not implemented, education facilities can be extremely vulnerable to a wide range of pest problems.
An effective program ought to consider the susceptibility of an education facility and comprise strong measures to prevent pests from having their way into it. That's what we call a proactive approach to managing pests.
The technique involves regular monitoring plans for early detection of pest issues. Besides, in the case of pests are detected in an education facility, the problem is detected quickly if a pest control program put in place is effective.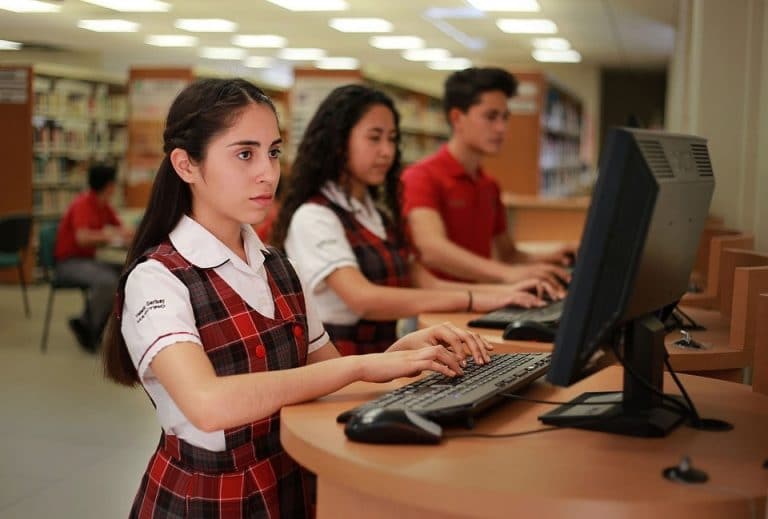 Pest Control Expert for Your Education Facility
Control Exterminating is the company to count on for all the pest control needs in your school, college, university or any other educational facility. Don't put the lives of your staff and learners at risk by using harmful pesticides to eradicate pests; in as much as it may seem the shortest short-cut, it is extremely dangerous.  Why would you even think about it when you have a partner (Control Exterminating) who can sort out your pest problems safely through eco-friendly techniques?
Our integrated pest management program involves the use of eco-friendly pest control products while the equipment that we utilize during our service delivery is top-notch. The program also comprises regular monitoring of the premises of our customers (learning institutions) to establish their safety as far as pest problems are concerned.  We implement preventive measures to curb possible pest infestation if we find a loophole that pests can take advantage of to gain access to a facility.
We have an exterminator for you:
Call Today for an IPM in New York Schools
We boast extensively trained and highly experienced personnel who will work with you to ensure that you offer your students and employees a serene and hygienic environment.
Besides, you can rest assured that our presence in your facility will not cause significant disturbance to the normal learning of your students and the working of your staff since we have very flexible work schedules.
If you want to prevent pests from interfering with the peace of mind of your students and workers, then contact Control Exterminating for a long-term and safe solution. ***