Food Processing Pest Control
For services & Immediate attention
GET YOUR FREE QUOTE TODAY! 
pest control requirements for food industry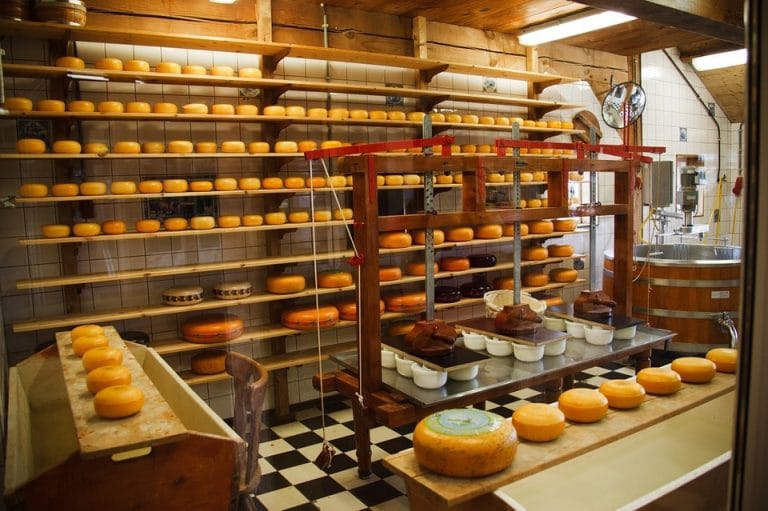 Pest problems have been a major concern for food and beverage processing businesses in New York.  Pests such as rodents, bed bugs, and cockroaches, among others do not only put your business at risk of license withdrawal but also have adverse effects on its economic status and reputation.
Just like other places, the food and beverage industry in New York requires businesses under its umbrella to shun pests in their processing plants to avoid food contamination.
On that note, the operators of the businesses are expected to take effective pest control measures for the sake of hygiene and keep adequate documentation on the steps they've taken towards pest management at their work premises.
In businesses dealing with the processing and handling of food and beverages, pests contribute to the transmission of an array of diseases causing viruses and bacteria.
The excreta, fur, feathers, body parts as well as the nesting materials of the bugs that invade these places also lead to physical contamination of the raw materials and the finished products produced by the food and beverage processing plants.
For that reason, if you have or run such a business, you should strive to make it pest-free. This is not only for the sake of passing the relevant regulatory requirements but also for the safety of your employees and clients from some if not all of the pest-related diseases.
Failure to take effective measures to prevent pests and control them in your food and beverage processing plant may also cost you huge losses. To start with, the contamination of raw materials or the finished products is not only a health risk but can also have negative effects on your sales revenues as customers will shy away from buying a product which they suspect or prove to be unhygienic.
Besides, some pests like rodents destroy the packaging of your products or supplies, leading to further losses. The worst happens when inspectors find that your business doesn't comply with the set legal pest management requirements and decide to withdraw its operating license.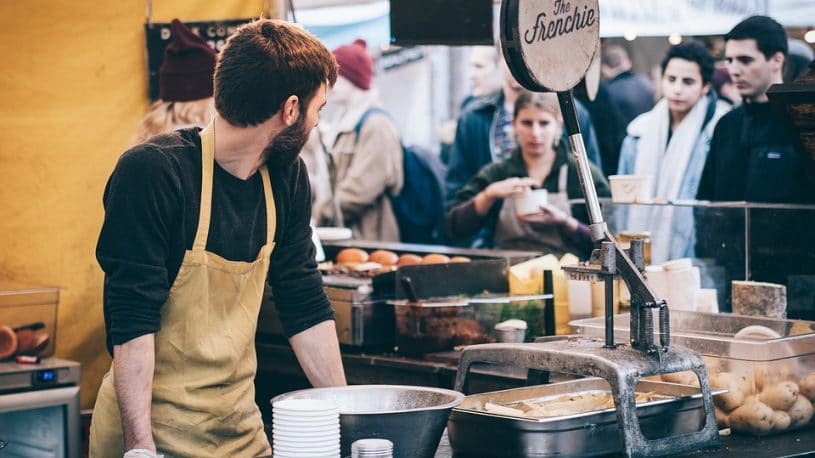 To avoid all of the aforementioned issues, your business need to develop a proactive and responsive pest control approach. However, the approach is not easy where proper relevant skills are inadequate and that's why you need a professional do it for you.
At Control Exterminating, we have a commercial pest control package that is tailored to address various pest problems affecting food and beverage processing businesses.
Upon accessing the nature of your business setting and activities, we develop a customized integrated pest management program which will keep your plant a no-go-zone to pests all the time.
The program involves the use of the least-toxic pest control methods to help your facility meet or even surpass the health, safety, and compliance standards laid out in the federal as well as local health codes.
Call Control Exterminating for Pest Control in Any Food & Beverage Industry
As much as you need a pest control professional to take care of pest control concerns at your food and beverage processing plant, it is advisable that you count on a licensed company with a good reputation.
Fortunately, you don't have to hassle to find one in New York since Control Exterminating has you covered. We have been in the New York pest control business for many years and for that reason, you shouldn't have any uncertainty while dealing with us.
We deliver what we promise; top-notch services with long-lasting results. If your business doesn't have any pest issue at the moment, we'll offer preventive pest control measures to make it less vulnerable to a possible future pest infestation and use non-toxic treatments in case of an existing pest issue.
Are you an owner or an operator of a food processing plant in New York? Get in touch with Control Exterminating today to know more about how we can help you keep it free from pest problems.***