Residential Pest Control Services from Control Exterminating Company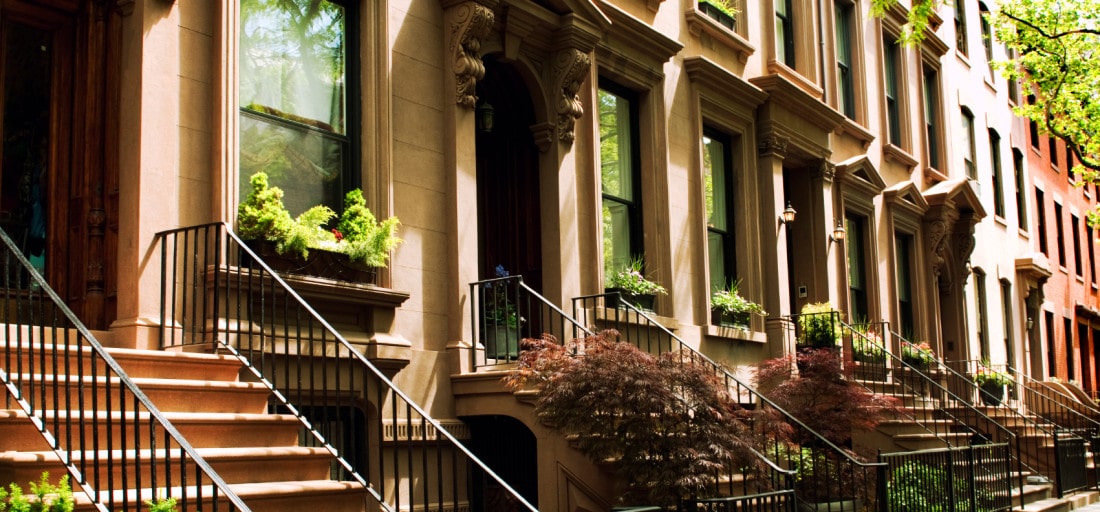 Control Exterminating offers residential pest control in NYC, Queens, Brooklyn and beyond paying attention to the well-being of your home. If you're looking for a home exterminator service provider in NYC who is at the top of their game, you have come to the right place. Our exterminators in New York will be able to provide your home with the best and most thorough extermination and control services possible.
With our efficiency and knowledge in residential pest control, you will receive the most eco-friendly solutions possible from experienced, reliable pest control experts.
At Control Exterminating, we are committed to your total satisfaction. This is why we have built our business on applying core principals and values that translate to great customer service. We use the best equipment, hire the most qualified pest experts and exterminators. Aside from pest control in NYC homes, we treat hospitals, care facilities, apartment buildings, co-ops, restaurants, and condos.
Below you will find a list of the most widely used residential pest services requested.
Our Residential Pest Control services include:
Bed Bug Extermination
With our bed bug exterminator service, we'll be able to quickly eliminate your bed bugs. We find them in all types of buildings and in various public places. They can also be found in mattresses, box springs, bed frames, window and door moldings, chairs, couches, behind wallpaper, in picture frames, computers, carpeting under cracks in floors, outlets and wall voids.
Rodent Control – Mice & Rats Extermination
With our rodent control services, we'll be able to effectively and safely remove rats, rodents, and mice that might invade the structure of your home seeking food and shelter. They can cost you in building repairs because they gnaw on things that they shouldn't, including wiring.
Mites Extermination
Certain types of mites infest buildings. Mites are extremely small and they are closely related to ticks. An infestation of mites is very hard to detect and this is why they go unnoticed for such a long time. We find and exterminate bird mites wherever they are found in NYC.
Flea Exterminator
Fleas also considered parasites, typically feed on blood. Their preference is for humans, dogs, cats, rodents and opossums' blood. They can literally jump as much as 8 inches high and are often found on the bottom of shoes, blankets and pant legs. It may actually be your pest that is infesting your NYC home with pests. If this is the case, contact us for our Flea Extermination Services offered in and around Manhattan.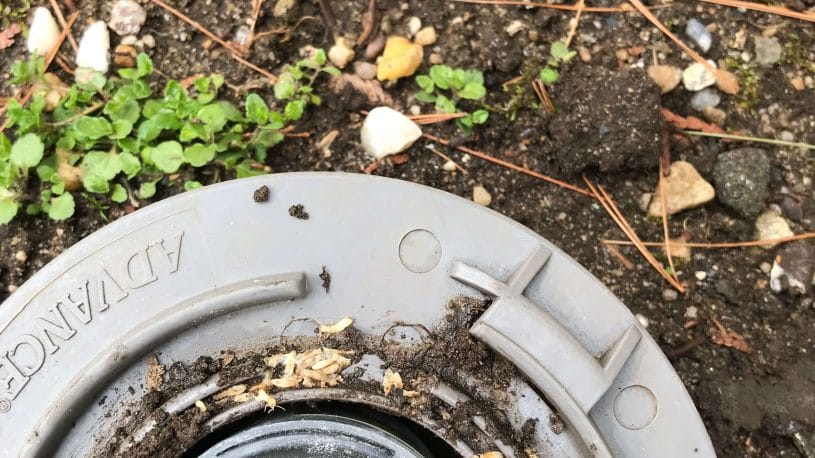 Termite Control, Inspections, and Extermination
Many people don't know that termites have wings, which they later shed upon finding the right place to build their nest. Termites have been in existence for more than 200 million years. They build colonies that eat all the time, 24-hours a day, 7 days a week. This is why they cause so much expensive property damage in Manhattan, New York.
Moth Exterminating
Grain moths, Indian meal moths, and pantry moths live in dark, humid and dirty places. They generally live in areas undisturbed by people. Sometimes they will become a problem when they infest your pantry or closet. Control Exterminating's moth extermination services are perfect for safely eliminating this problem.
Cockroach Control + Roach Exterminator
When you have a problem with roaches in NYC, we want to rid you of them quickly. Cockroaches transmit diseases, induce allergies and can contaminate your food supply. If you have a building or business in NYC or live in a multi-unit building in Manhattan you should know that if one apartment has them, you are susceptible to getting them.
There is no doubt who you should depend on for your pest control NYC, Control Exterminating. Contact us prior to experiencing a problem with an infestation NYC. We'll be more than happy to treat your NYC home or NYC business, regularly, so that you can avoid a pest infestation NYC.
If you ever have questions about pest control and pest management, contact our NYC extermination services to speak with one of our NYC pest control experts. They are sure to have the right answer to your questions.
We offer complimentary consultations at Control Exterminating: Call 212-847-3842 today!