For services & Immediate attention
GET YOUR FREE QUOTE NOW!
Termites are tiny pests which may seem harmless, but their wood-eating nature makes them awfully dangerous to any wooden structures
Recent statistics suggest that termites cause up to $5 billion every year in the United States. This staggering figure alone should be enough to take a termite infestation seriously.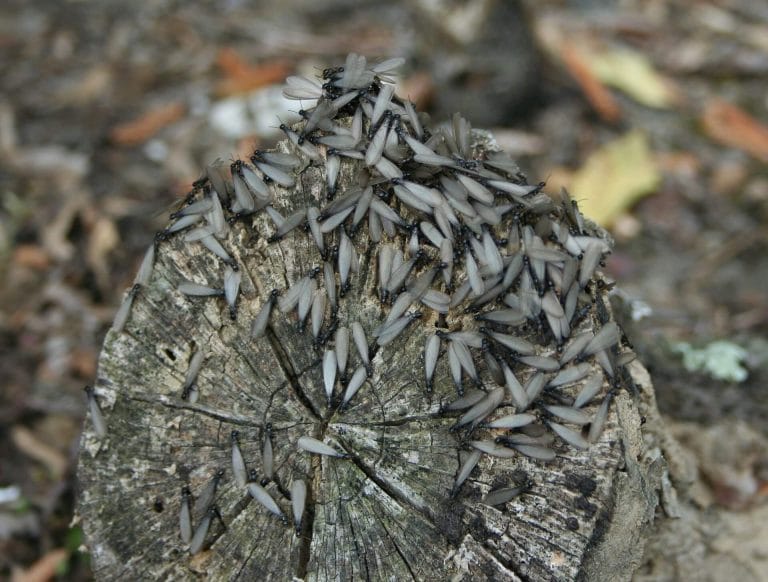 A termite infestation is a nightmare for every property owner. They have the potential to eat away an entire wooden structure of a home or building. Control Exterminating provides the very best termite services in town and will make sure that your residential or commercial properties remain safe from the hazards caused by these pests
How Do I Know Termites Have Infested My Home?
Before you call Control Exterminating for our termite control services, first know whether there is actually a termite infestation in your place or not. So, it's not easy to know if termites have invaded your space because they thrive in dark and damp areas of a house that you rarely see. Unfortunately, the moment you start spotting them, the damage has already been done.
Look for the following warning signs if you are nervous about a possible termite infestation in your home:
Hollow Wood: Termites eat away at wood from the inside leaving behind an empty outer shell. So, tap on the wood in your home, and if you hear a hollow sound then this points towards a termite infestation.
Termite Droppings: If you spot black dot-like marks or powder near furniture, doors or other wooden structures these are indications of the presence of termites. These are droppings left behind by termites.
Mud Tubes: Also known as shelter tubes these are usually found on walls near infested wooden structures. They act as pathways for termites and provide them essential damp and dark surroundings. The tubes protect them from predators as well. Look out for these tubes on your walls as an indication of a termite infestation.
Swarmers: These are reproductive winged termites. You can spot them flying around wooden structures during the spring season, and eventually, they will shed their wings after mating. Look for discarded wings as evidence of termites invading your home.
Be aware of these warning signs, and contact Control Exterminating if you spot any of them. Our expert termite exterminators will make sure that every single termite in your home is eliminated to guarantee your home is pest-free.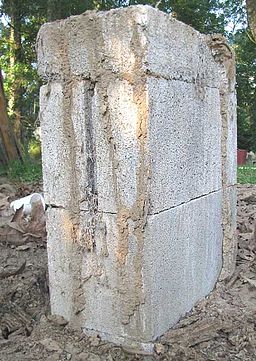 Termite mud tubes on a foundation by Jim Conrad [Public domain], via Wikimedia Commons
Termite Control Services Ensure Faster Results
We have a highly skilled termite control staff at Control Exterminating, and they have been trained to deal with termites of all species. Also, they are experts at handling an infestation in both residential and commercial settings.
The professional termite control services that we provide include:
Inspection: We start the extermination process by thoroughly inspecting all wooden structure in your home. All walls and crawlspaces will be inspected to locate all possible termite hideouts, and termite damage.
Treatment: Our exterminators then devise a personalized treatment plan for your place considering the species, and the severity of the infestation. Most of the time we make use of bait systems to effectively get rid of entire termite colonies. The bait systems are locked in a secure station making them safe to use around kids and pets. Sometimes, according to the situation of infestation, we apply liquid chemicals to kill termites. Formulated termiticides are usually injected into the soil to treat and build a barrier to protect the structure.
Prevention: Treatment is always followed by prevention. This will keep termites away from your place in the future. Our preventive measures include decreasing moisture from homes, fixing leakages, building a waterproof barrier around the home's foundation, and treating wooden structures to make them unappealing for termites to eat.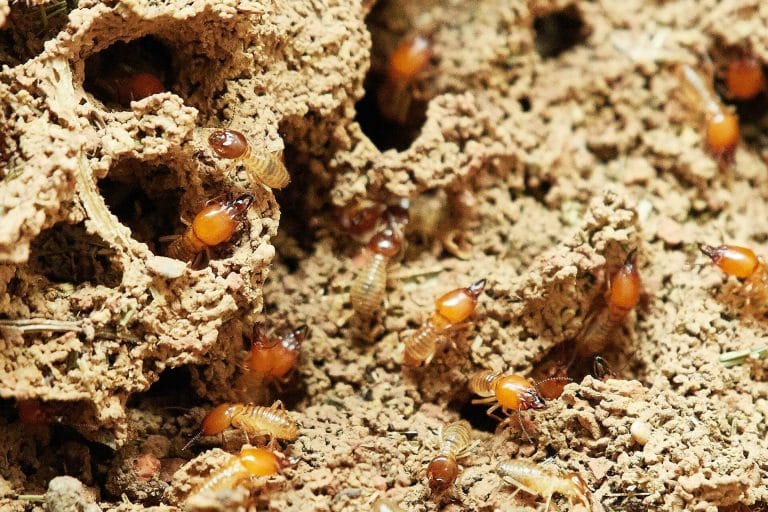 If you suspect termites in your place or live in an area that may be vulnerable to them it's important to have regular home inspections to prevent potential termite damage.
Contact Control Exterminating and our expert staff will serve you with the top-grade, environment-friendly termite control services. We are equipped to deal with the specific termite problems you're facing.