Manufacturing Pest Control
For services & Immediate attention
GET YOUR FREE QUOTE TODAY!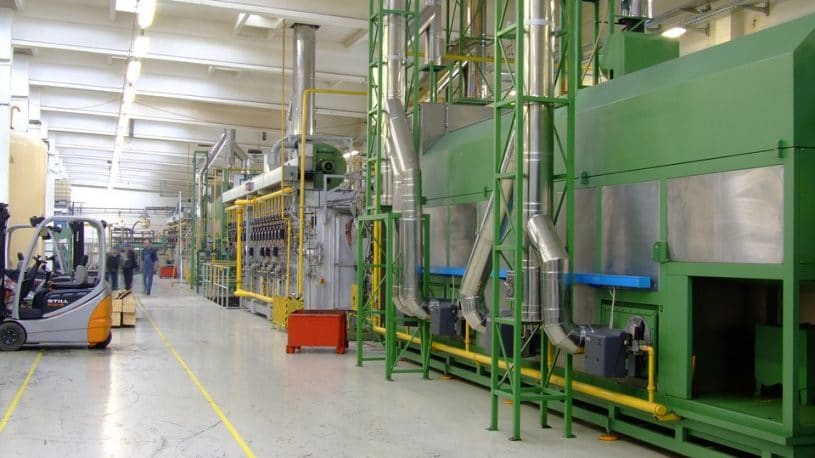 Pests have been a major concern to the manufacturing industries in New York. The management of these bugs in the manufacturing sector is not a simple task since the industry involves lots of movement of goods and people. This increases their chances of transferring from one place to another.
Pests in your plant can originate from the supplies you receive, and you can spread them to your customers through your products. Many manufacturing plants have an abundance of pest foods, besides offering ideal habitats to the annoying tiny animals.
In as much as manufacturers ought to shun pests in their businesses, they must do so in a way that's following the guidelines offered by their respective regulatory bodies and the state.
Considering that the manufacturing industry is one of the busiest sectors, it can be overwhelming for manufacturers to carry out pest control on their own and as required by the laws governing them.
Therefore, as a manufacturer, it is important that you leave your manufacturing pest control in the hands of a reputable and licensed exterminator, like Control Exterminating.
At Control Exterminating, we have licensed pest control professionals who are well familiar with the obligation of manufacturing firms and companies as far as the management of pests is concerned. We owe the knowledge and wealth of manufacturing industry pest control experience to the many years that we have been working third-party auditors as well as the protocols of the sector.
Perhaps you've been freaking out whenever you suspect an inspection by federal licensing agencies. The fear will be a thing of the past the moment you decide to let us have your back. We'll help your business meet or even surpass the required pest control scores, and you'll never have to worry about a possible withdrawal of operating license.
Besides helping your business be compliant with the relevant statutory and federal agency laws, professional pest control plays a significant role in the smooth operation of your business.
Pest Control for Manufacturing Industries in NYC
Here are some of the other challenges that a knowledgeable pest control experts will save your business from:
You may have a successful and popular commercial manufacturing plant, but one day, things may turn haywire, thanks to a pest problem. Customers will avoid your products like a plague if they notice pests in them and the good name of your company will be seriously injured. On the other hand, with pest-free manufacturing and storage environments, you rest assured that your products are free from pests.
Pests like rodents, termites, and ants are the enemy of the progress of your business as they can lead to the contamination of your stock and cause significant damage to their packaging.  At Control Exterminating, we ensure that your New York warehouse is a no-go-zone for all pests.
The working environment of your employees should be safe for their health. Unfortunately, pests such as cockroaches in NYC, rodents, and mosquitoes cause the spread of various illnesses.
Therefore, the presence of them in your plant poses serious health concerns to your workforce. Proper pest control is paramount in the prevention of such issues.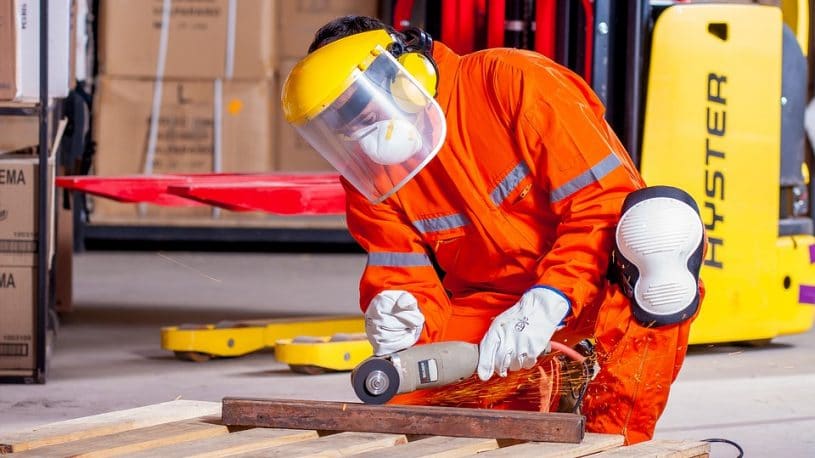 The Ultimate Solution to Manufacturing Industry Pest Problems
As the owner of a manufacturing facility, don't wait until a pest problem hits you to act on it. Instead, you should ensure that monitoring procedures are put in place to stop possible pest issues.
At Control Exterminating, we help manufacturing businesses implement monitoring programs that are designed to address their pest control needs.
However, in a case where a pest problem has already occurred, we assess the issue thoroughly and sort it out using the proper methods and products as required by the manufacturing industry guidelines.
Are you looking for pest control services for your NYC warehouse? Contact Control Exterminating today for inquiries.***