If you own a home, apartment, or office building in Manhattan, you may be experiencing ant issues. Do not worry; Control Exterminating is here to help. For 40 years, we have been providing pest control assistance to many homeowners – and business owners – throughout NYC, and we are here to help you with those ant issues.
Call Now for fast service 212-847-3842
Ants have a different nesting habits and food preferences. Though we are used to ants building their home as mounds in soil, they also have been known to nest in homes behind moldings, baseboards, countertops, and other hiding places. They have also been found in decaying or moisture damaged wood. Ants feed on many types of food, including but not limited to starches, meats, fats, and sweets. Control Exterminating's knowledge of ant food preferences and nesting habits is very important in controlling ants in your home.
There are some DIY options you may try to get rid fo an ant infestation depending on how big the infestation is. One of the options is using baking soda as the main active ingredient, see this article to lear more about it. Others use peppermint, essential oils and water and vinegar, to learn more about these other option take a quick look at this blog post.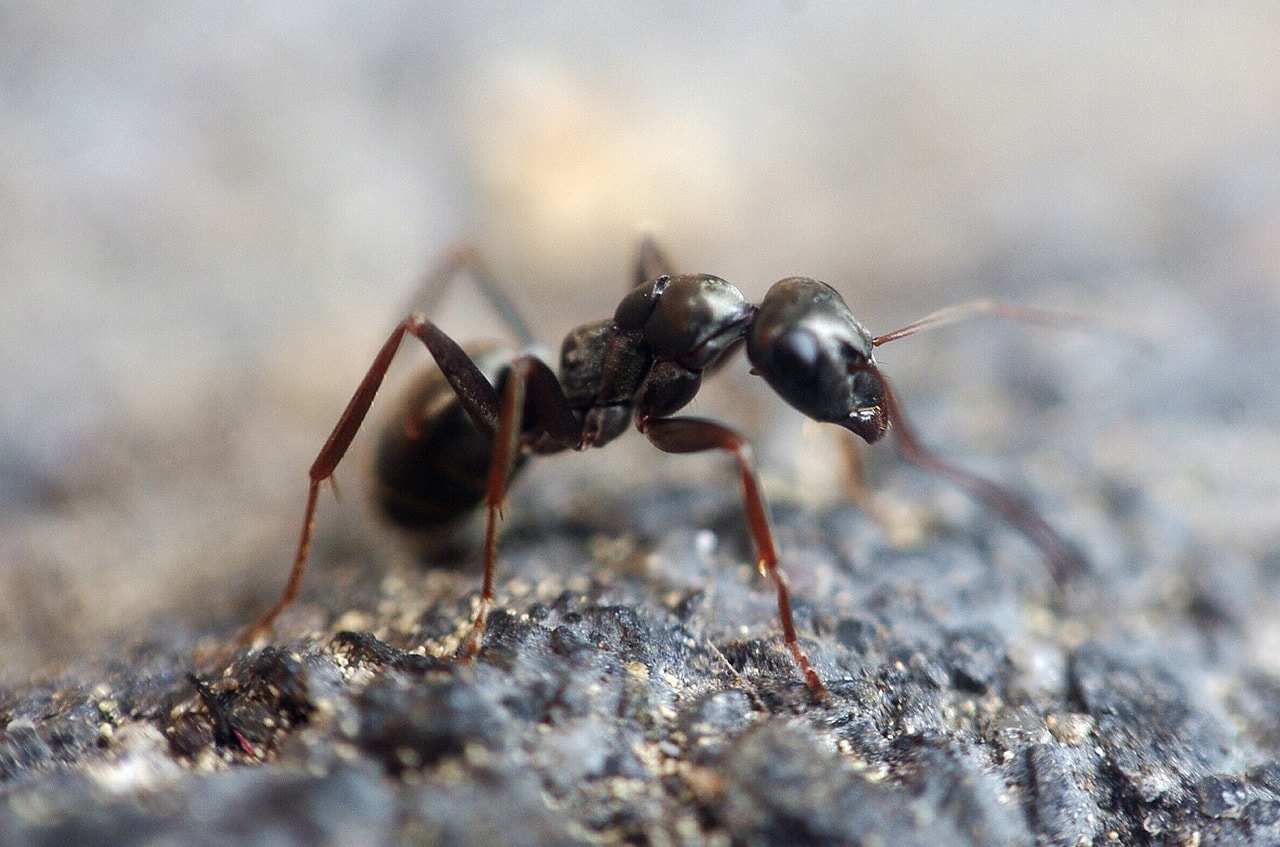 Pharaoh Ants
Common Pavement Ants
Carpenter Ants
Odorous House Ants
Argentine Ants
Citronella Ants
Ants will invade your residential or commercial properties for many reasons, but the main reason is WATER! Ants enter your home seeking water, along with any types of sweet or greasy food substances that may be in your:
Kitchen
Storage Rooms
Bathrooms
Leaks in walls and other rooms in your home or office that provide moisture, or have food sources
When you are looking for an exterminator that has more than 40 years of experience in Pest Control – Control Exterminating is the pest control company to call. Although pesticides will not keep ants away, we can educate you about the different practices you should employ to keep ants out of your home or office!
Preparing for Ant Removal
Clean out the cabinets
Remove all items from countertops – and wipe down the counters
Cover areas that are going to be treated with a drop cloth (or plastic)
Control Exterminating can help educate you on how to remove the ants from your home, and how to keep them out!
Contact Control Exterminating today and receive service from a local company that has 40 years of experience with ant pest control in NYC – and other pests.