Property Management Pest Control
For services & Immediate attention
GET YOUR FREE QUOTE NOW!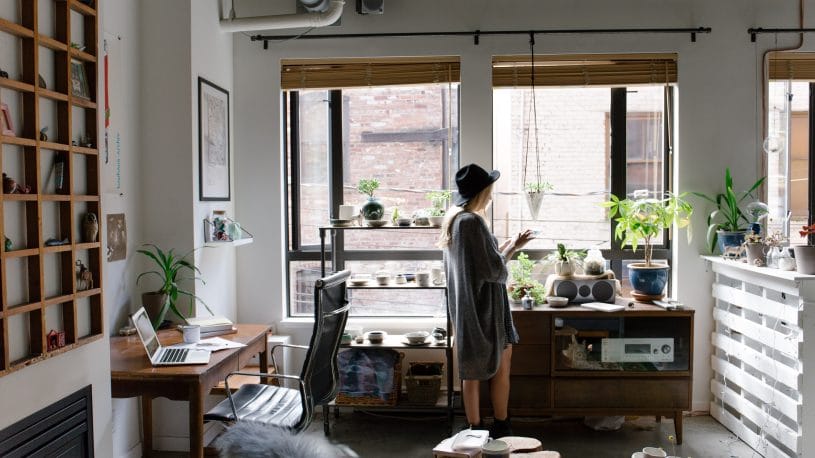 Our Business is to Keep Your Tenants Happy
Managing a property can be a difficult task, which is why Control Exterminating is here to lighten the load with Building Property Management Pest Control Services.
We offer building and property management pest control and exterminator services to landlords and property managers, giving you more time to handle other non-pest-related issues.
Building & Property Management Pest Control Solutions
At Control Exterminating, we make it our top priority to control the pest issues on your property; keeping you and your tenants satisfied. Through our property management exterminator, we will monitor the premises for insects, rodents, and other pests that may be crawling around. We will also assess the property for potential pest issues, which allows us to stop the infestation before it occurs
You do not have to worry about keeping records; we will do that for you! As part of our building management pest control services, Control Exterminating will provide you with a detailed service log that lists every service we have provided to your tenants, including those tenants who refused service from us, or those who were unavailable for whatever reason.
Our logs will also detail any other repairs or pest conditions that are made. If your property needs written proof or documentation for court-orders and safety violations, we can provide you with that documentation as well.
Communication and Education
As your building management exterminator, we can speak directly to your tenants and superintendents, giving you the time to handle your other property management duties.
We will offer your tenants and superintendents knowledgeable information and solutions pertaining to their pest issue. We can also educate your tenants on how they can keep the pests out!
What we bring to the equation
Our Building Property Management Pest Control includes:
Highly Qualified Exterminators
Dedicated Customer Service Representation
40 Years of Experience in Pest Control
Accurate Recordkeeping
Fast Response Times
Quality Assurance
Dependable Service with a Proactive Approach
Expect Same or Next Day Service
For both commercial and residential building management pest control customers, you can expect same or next day service. Maintenance plans are also available depending on the nature of your pest problem. All of the chemicals used by our pest control building management exterminator for treatment are approved by the EPA and have little to no odor.
Contact us today to learn more about our pest control solutions. You can rely on Control Exterminating for your property management pest control and facility maintenance needs.
If you want us to identify your bug call us at 212-847-3842