We are centrally located in New York City. Our Manhattan pest control NYC packages are available at affordable rates.
We perform total clean-outs using safe practices and methods, including organic pest control NYC, to guarantee that all health department violations are eliminated.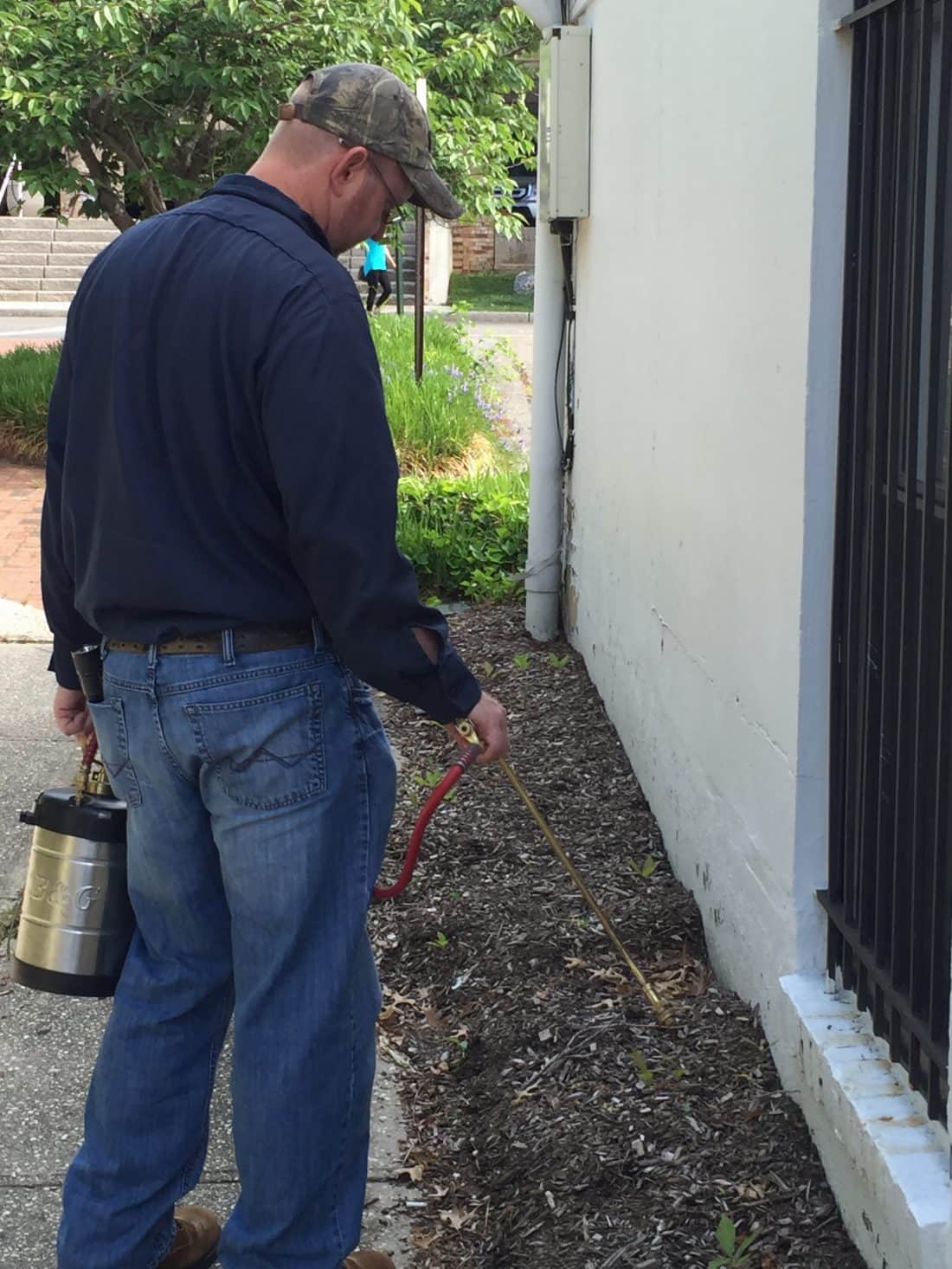 Control Exterminating has been providing professional exterminator NYC in Manhattan for four decades, and our team is ready to take on the job immediately.
Control Exterminating NYC is a local pest control company near you. Why rely on a different person on the phone and a different NYC exterminator every time out? You can get to know our NYC staff and technicians and see the level of experience and the commitment to eliminating your NYC pest problem.
We understand urban pests, and we do not just put a Band-Aid treatment on the problem; we will eliminate it, whether that is a bed bug exterminator NYC coming out to you or rodent control NYC or restaurant pest control Manhattan for a safe environment, which is our specialty in New York City.
We are a full-service, locally owned NYC Pest Control Company, and have emergency services NYC available.
As experts in pest control in Manhattan and the burroughs, we eliminate: Bed Bugs, Rats, Mice, Roaches, Fleas, Ticks, Ants, Flies, Moths, Stored Product Pests, Silverfish, and Waterbugs. So whether you need a bed bug inspection NYC, a bed bug exterminator NYC, organic pest control NYC for a home exterminator or a business exterminator, we can help provide the best same day/next day pest control service in New York.
Call us today at 212-847-3842 for swift NYC pest control in Manhattan!