Professional Pest Control in Queens, NY
Let's face it, pests invading your space is never enjoyable. Running around the house with the fly swatter and spraying your kitchen and bathroom just isn't doing it anymore. It's time you contact a local pest control service. Control Exterminating is the exterminator in Queens you need. We handle all types of pests efficiently and don't stop until you're completely satisfied.
If you're in serious need of pest control in Queens, call us right away before the problem worsens. No matter the pest, mice, rats, bed bugs, ants, roaches, wasps, or anything else, Control Exterminating is the pest control company you can rely on.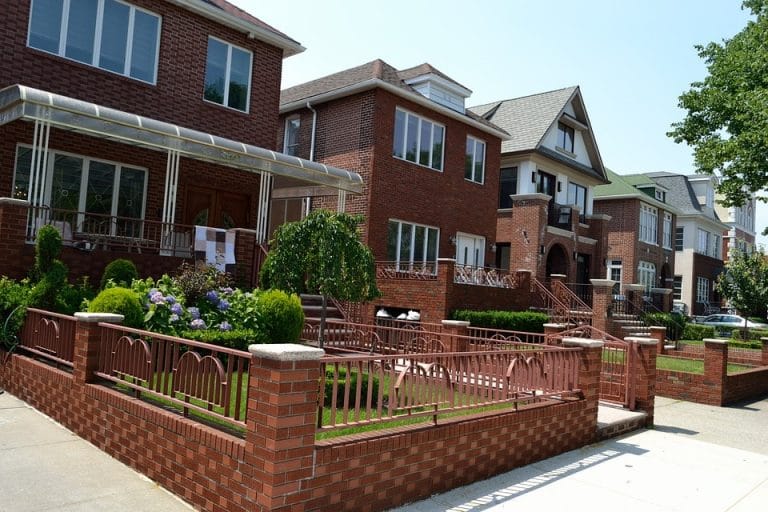 Our exterminators are knowledgeable in every area of the pest control industry. Their level of experience is superior to the other Queens exterminating services in the area.
Control Exterminating offers both residential pest control and commercial pest control services. Our exterminators are personally chosen to work with you because they have proven effective in getting rid of your many pest problems.
If you do not want to go on living with a pest problem, do something about. You can't expect the problem to simply go away on its own, this isn't how it works. The problem must be found and treated by a professional exterminator.
Affordable Pest Control Services
Our pest control in Queens will help to get rid of carpenter ants, termite, bed bugs, spiders, rodents and any other types of pest who are trying to habitat on your property or in your home.
With our residential and commercial pest control, we can effectively address many of your service needs and give you the peace-of-mind that you deserve.
We treat you're your homes and buildings with safe and effective methods that work to rid you of whatever pest you are dealing with. With continued education and training, our exterminators can provide you with the most comprehensive treatment plans possible.
Our pest control services are not limited to residential homes and apartments in Queens, but also commercial business owners. If you own commercial property, you know very well that an infestation of pests can damage your reputation with just one headline. Whether you need a bed bug exterminator, water bugs, cockroaches, rodents, termites or any pest control you can think of, we're here for you.
With our commercial pest control services, we will service your property on a recurring schedule however often we feel is necessary to keep your pests under control. You can call us anytime to discuss our commercial services.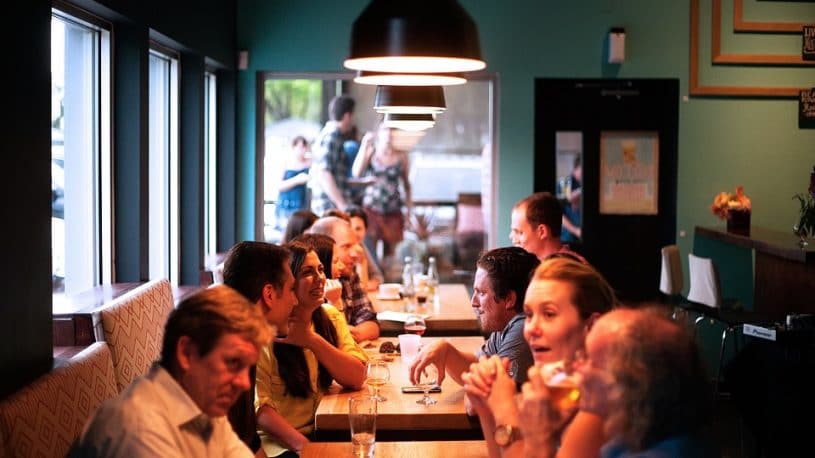 "If you own commercial property, you know very well that an infestation of pests can damage your reputation with just one headline."
Control Exterminating – Exterminator Queens
With our professional exterminator, you are assured of receiving effective treatments that offer lasting benefits. In many cases when someone attempts to handle the problem on their own, the problem will remain long after because they are not using the right products and in many cases, they are not even treating the right type of pest.
By leaving the job to our qualified pest control experts, the problem will be properly addressed. We can always cater to your needs. Our entire team is qualified to assist you with your service needs no matter the extent of the problem.
Getting Your Money's Worth
When you count your pennies, there is no better option than to call on the services Control Exterminating. We work with everyone to make sure they can receive the help they need at prices they can afford. Our exterminators will take their time to make sure the job is done right.
While we attend to your service needs quickly, we make sure the job is performed efficiently. As one of the most efficient and the most reputable pest control services, we always give our customers their money's worth. You definitely can get value for your money.
Every dime counts and we make sure that you can get the help that you need at an affordable price. We're committed to your satisfaction and we'll do whatever it takes to satisfy the needs of our customers. You are treated like the valued customer that you are when you depend on the services of Control Exterminating.
Let us show you what efficient exterminator services look like. We stand by our work because we know how to get the job done right the first time. We proudly guarantee your total satisfaction.***
{ "@context": "http://schema.org/", "@type": "Service", "name": "Professional Pest Control in Queens, NY", "description": "Our exterminators are knowledgeable in every area of the pest control industry. Their level of experience is superior to the other Queens exterminating services in the area. Control Exterminating offers both residential pest control and commercial pest control services.", "areaServed": "USA", "serviceType": "Pest Control", "image": "https://controlexterminating.com/wp-content/uploads/2019/06/queens-new-york-768x512.jpg.webp", "url": "https://controlexterminating.com/home-pest-control/professional-pest-control-in-queens-ny/", "logo": "https://controlexterminating.com/wp-content/uploads/2019/06/logo.jpg.webp", "Provider": { "@type": "Organization", "name": "Control Exterminating Company" }, "hasOfferCatalog": { "@type": "OfferCatalog", "itemListElement": [ { "@type": "Service", "description": [ "Our services for pests such as Bed bugs, Cockroach, Spiders, Rodent, Bee, Moths, Rats & MIce, Termites, Ants, Flies, Fleas & Ticks etc." ] } ] } }