Rat & Mice Exterminator NYC
Rodent

Removal and Rodent Control in NYC
When rodents invade your home or office building, you need to contact a pest control company that can get rid of them. Control Exterminating is up for the task. We have been providing rodent removal and pest control services to homeowners and businesses In NYC for 40 years.
Call Now for fast rat or mouse removal service: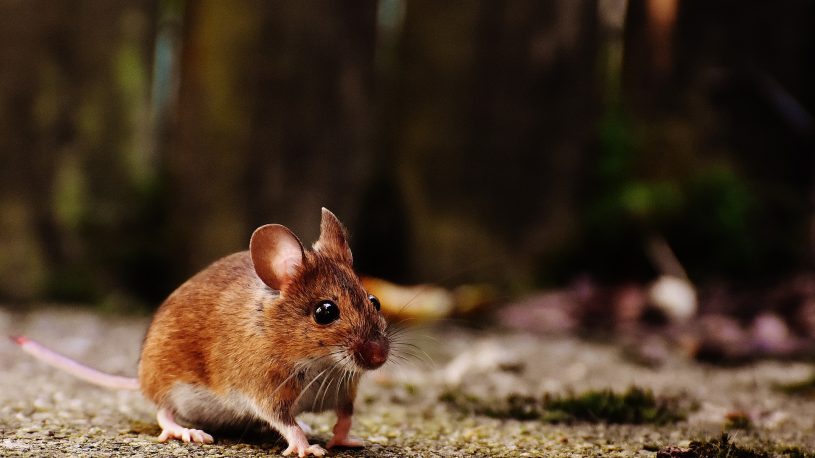 Be aware that rodents of all types and sizes can enter your home, which is why immediate rodent elimination is highly advised. Mice typically weigh up to an ounce and range between five and eight inches in length.
Rats are typically 13 to 18 inches in length and can weigh up to one pound. Rats have been known to live a little more than one year in homes and buildings while mice can live in your home for up to 18 months. Rats have been known to carry diseases, such as:
Tuberculosis
The Plague and more…
Contact us immediately for rat and mice removal to avoid serious health issues from rodent-transmitted diseases! We are experts at complete rodent extermination.