Pest Control Upper East Side, NY
When you need pest control services in Upper East Side, NY it may seem like a last resort to eliminate your problem. But the truth is, it should be the first resort if you're choosing Control Exterminating for the job. Our service guarantees satisfaction, and we encourage you to let us know if anything is not up to par.  
Many pests are often contaminated, and capable of spreading diseases. Home remedies and DIY methods often prove ineffective in controlling these resilient pests. Sometimes they can make the problem even worse.
However, there is no need to panic over a pest problem. Simply contact us at Control Exterminating for professional Upper East Side, NY pest services. Our expert team will execute a pest control program that will rescue you from any dangerous pest outbreaks.
Different types of pests require different treatment plans. Our team of exterminators is experienced in figuring out which plan will best solve your pest problem. Also, keep in mind, we don't just eliminate pests; we prevent their return.
The following are just some of the common pests we have had experience in successfully eliminating:
Ants are resilient insects, and regular housekeeping remedies usually fail in eradicating them. They are common invaders of the kitchen and bathroom. All it takes is for one ant to get in, and then they'll leave a trail behind them for the whole colony to follow one-by-one.
Our ant exterminators find the vulnerable places in your home that could be providing an entryway into your place. We block them off, and exterminate all the ants on sight.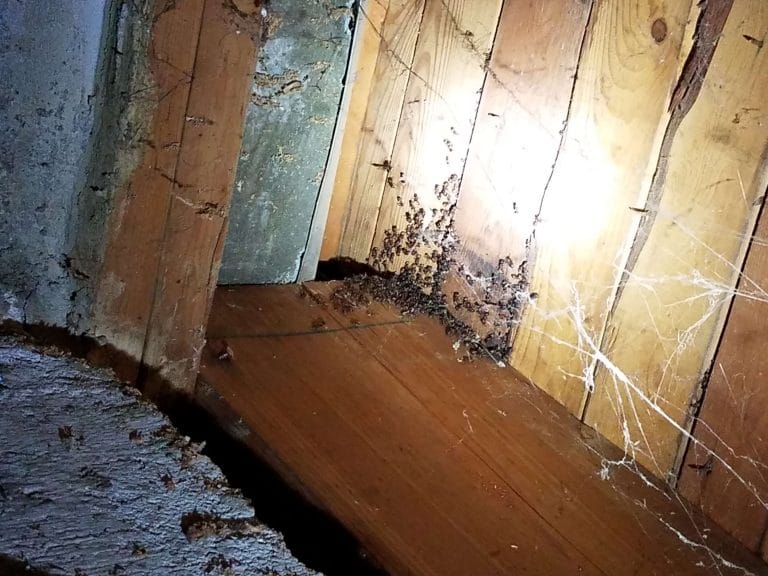 Carpenter Ants Infestation (Photo: Control Exterminating)
Bees can be very dangerous because of their painful stings. Besides being painful, their stings also cause inflammation and allergies. If you have kids or pets at home, you want to keep them safe from potential stinging insects.
Call us at Control Exterminating, and our professional pest control experts will relieve you from the painful presence of bees and other stinging insects. Our bee removal plan ensures the safe transfer of bees site and careful removal of their hives.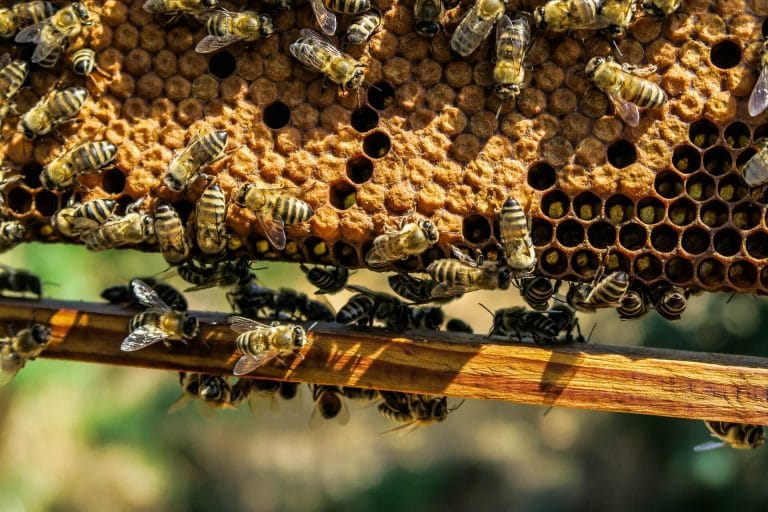 It's difficult to spot these tiny bugs as they are usually under your sheets. These bloodsucking parasites are extremely hazardous, and their bites will result in rashes, blisters, and allergic reactions. Eradicate them with the help of professional bed bug removal services that Control Exterminating provides in Upper East Side, NY.
Using a professional bed bug exterminator like Control Exterminating is your best option for dealing with bed bugs. If just one bed bug is left behind the whole infestation can reoccur. With a service like ours in Upper East Side, NY you have our guarantee and 99% success rate to rely on. You can be sure your bed bug problem will be gone for good.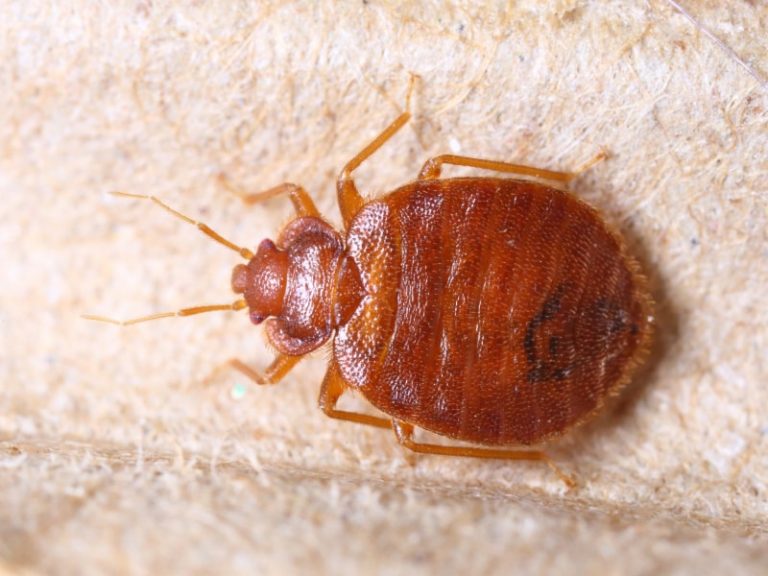 Close-up of an adult bed bug
Cockroaches are one of the most resilient pests. You can spray strong, harmful chemical pesticides hoping to get them out of your kitchen, but they will still be lurking under your cabinets and shelves. Don't waste your efforts on useless home remedies.
Put your faith in a roach exterminator from Control Exterminating, and our trained staff won't let you down. With the help of revolutionary technologies, and environment-friendly products, they will wipe out all sort of cockroaches from your home.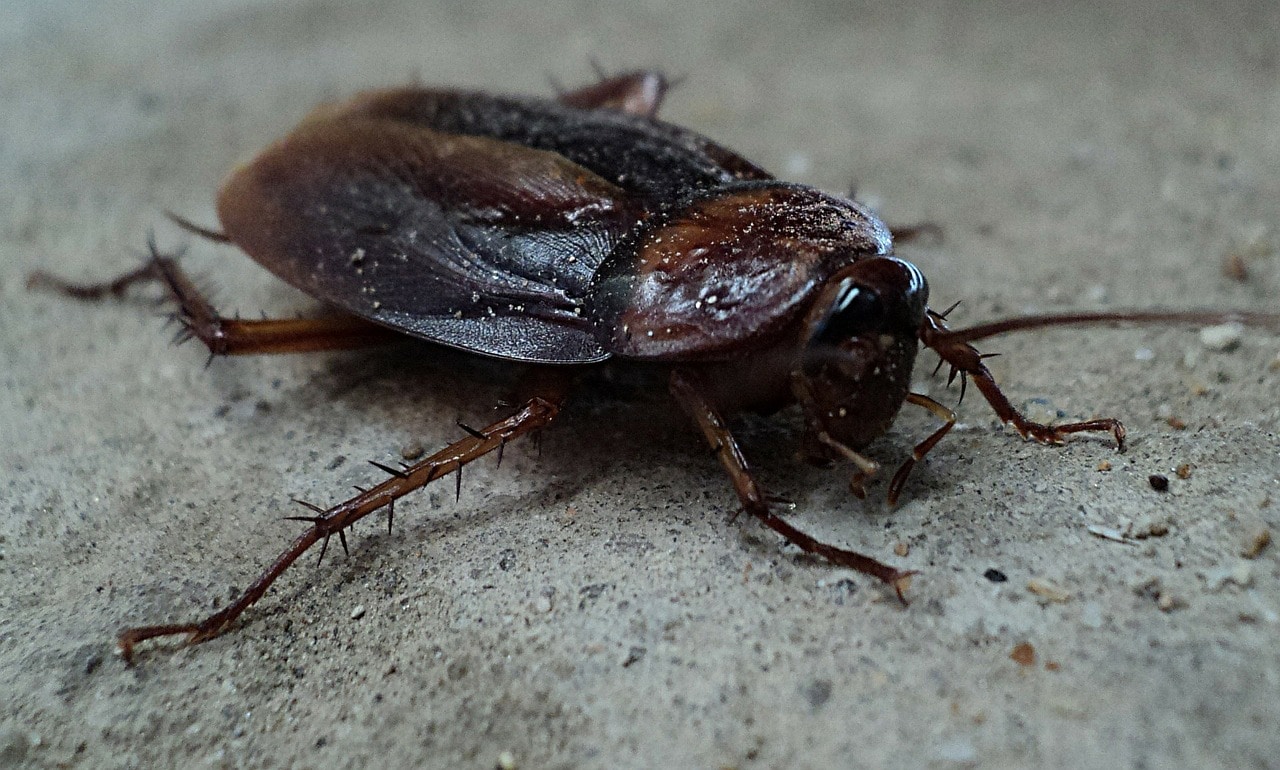 Why Call Control Exterminating?
Customers' safety, peace, and satisfaction is our priority. Our experts utilize the latest technology, innovative equipment, and environment-friendly chemicals to ensure complete pest removal from your place. Our pest removal process includes:
Inspection: Expert exterminators start by thoroughly inspecting your premises to determine the species of the pests, and the extent of the infestation. This is crucial to properly mark the hideouts of the pests, the major attractors, and to locate their entry and exit points.
Extermination Plan: Once the team is done with the inspection, the experts will formulate an effective extermination plan according to the findings of the infestation. 
Prevention: After completely removing the pests from your premises, our team will carry out the preventive measures to stop them from coming back. It involves measures such as sealing off their entry/exit points, removing the attractors, and treating the place to kill off their life cycles.
So, whether you are facing roaches in your apartment, bed bugs in your bedroom, bees in your garden or any other pest in your home, we will be pleased to provide you relief from the irksome and hazardous presence of these pests.
Contact us at Control Exterminating for the very best pest control services from the entire highly trained staff.