It's a Case of Ants: Ant Removal NYC

Ant Control in NYC: Ant Removal NYC

Ant Removal NYC:  If you own a home, apartment, or office building in Manhattan, you may be experiencing ant issues. Do not worry; Control Exterminating is here to help. For 40 years, we have been providing pest control assistance to many homeowners – and business owners – throughout NYC, and we are here to help you with those pesky ant issues.
Call Now for fast service 212-847-3842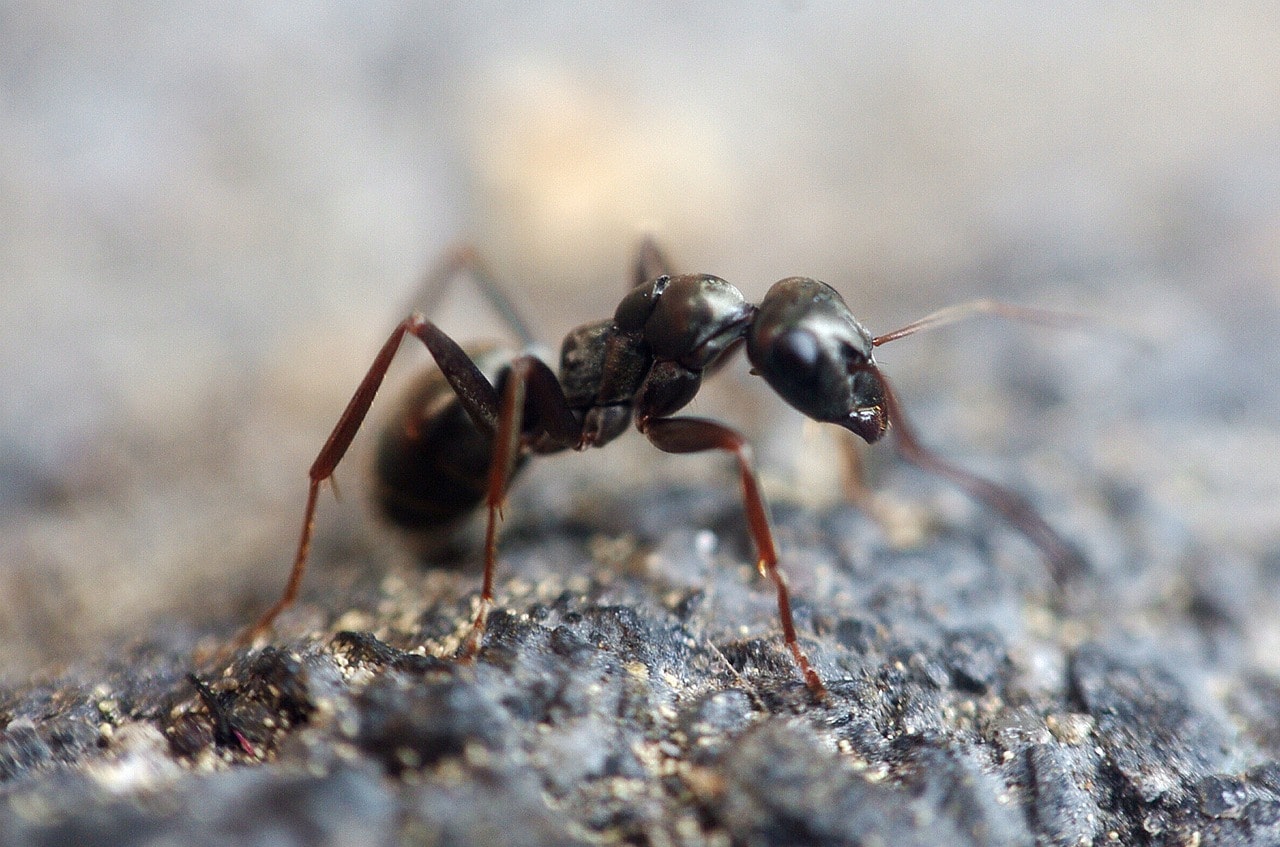 Ants have a quite a few different nesting habits and food preferences. Though we are used to ants building their home as mounds in soil, ants also have been known to nest in homes behind moldings, baseboards, countertops, and other hiding places. They have also been found in decaying or moisture damaged wood. Ants feed on many types of food, including but not limited to starches, meats, fats, and sweets. Control Exterminating's knowledge of ant food preferences and nesting habits is very important in controlling ant in your home.